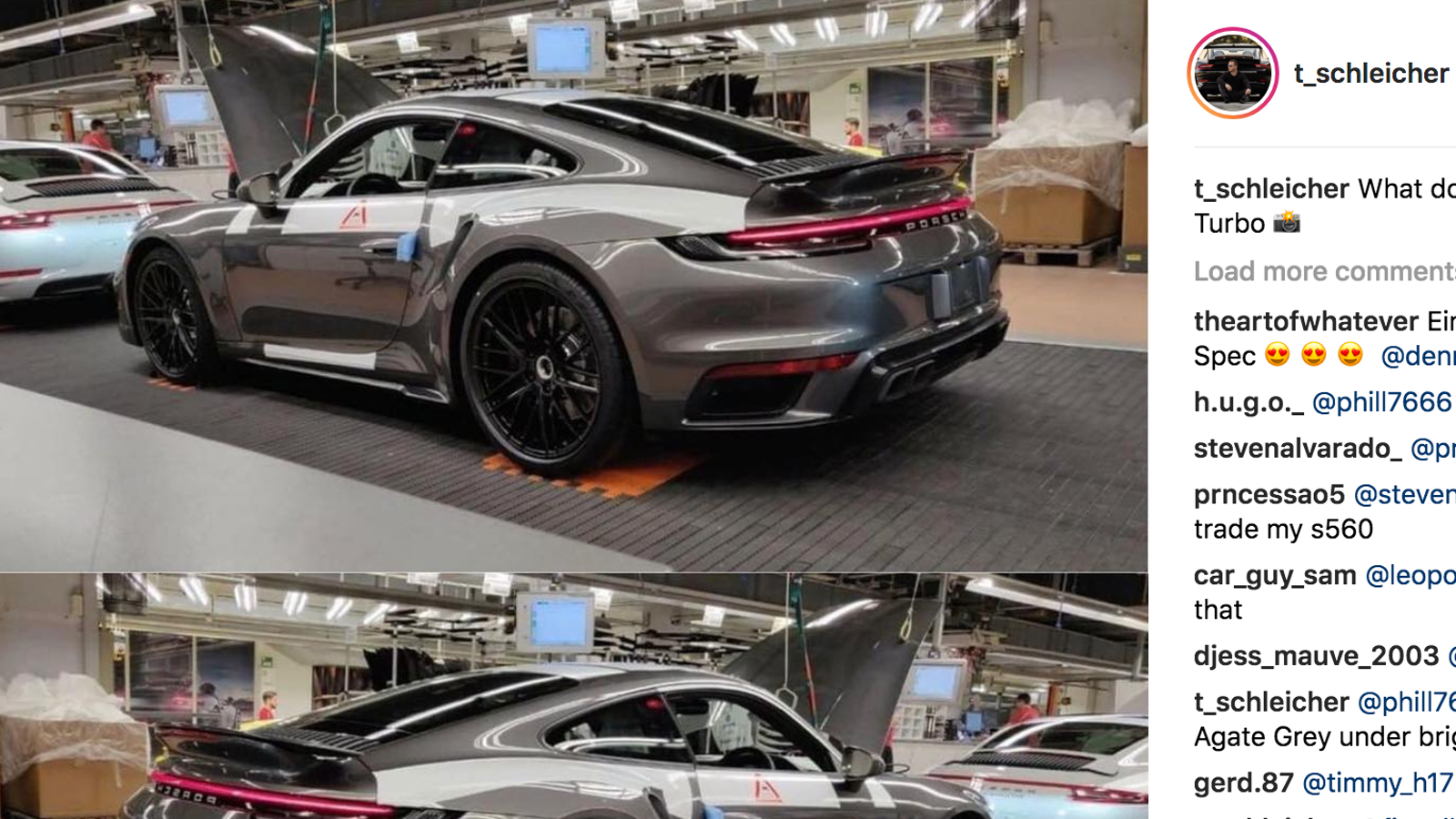 It feels like we just drove the 2020 Porsche 911 yesterday and now we have a first look at the upcoming Porsche 911 Turbo. The wing looks bigger, the rear bumper is a bit more equipped and he miraculously manages to look good in gray.
Although this is obviously not an official picture, these instagrammed photos are convincing from the back rooms of the new 911 Turbo.
If you look at this older Auto Addiction video on YouTube, which is probably a prototype of the new turbo test on the Nürburgring, you'll notice a very similar wing placement over the rear of the car:
Speaking of 911 models: Yesterday there was another Instagram post from what could be, as the title says. a GT3RS prototype with an EVEN BIGGER wing:
Although we should take these photos with a healthy, doctor-recommended dosage of salt, it seems these vehicles being similar could exist in our reality. It's also possible we'll see more new 911 adornments at the Geneva Motor Show next month.
Source link