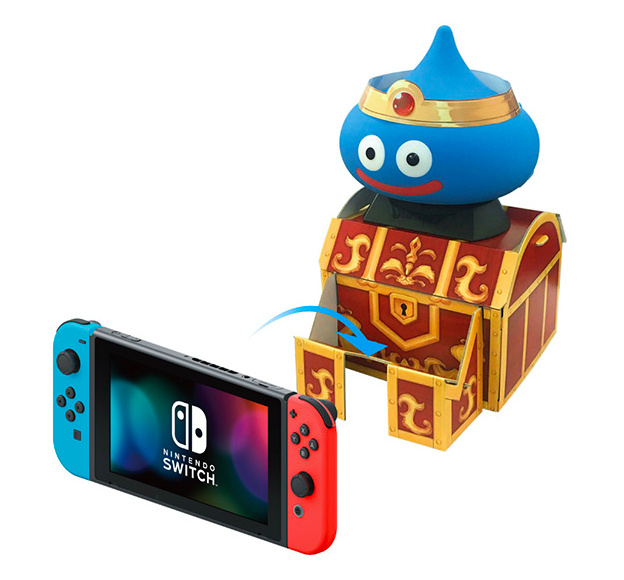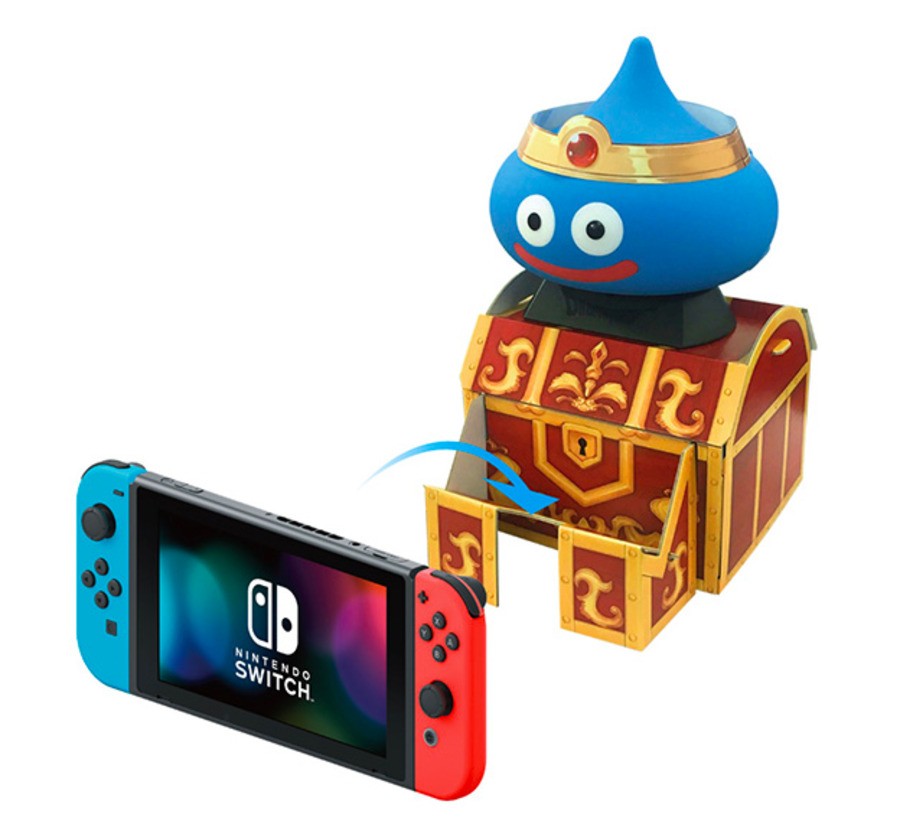 Yesterday Nintendo announced a fixed release date for Dragon Quest XI S arriving at Switch on September 27th. It has also been revealed that Super Smash Bros. Ultimate receives a generous helping of Dragon Quest content and Dragon Quest Builders 2 is also switch-tied this year.
As if that were not enough, we can now see that Square Enix is ​​releasing a special Hori-made Slime controller for the Nintendo Switch.
It's supposed to be introduced in Japan in September as a pro controller and has all the features of the usual stuff ̵
1; including motion controls, quite pleasant. The special thing about your traditional Pro Controller clone is that it looks like a slime from the Dragon Quest series.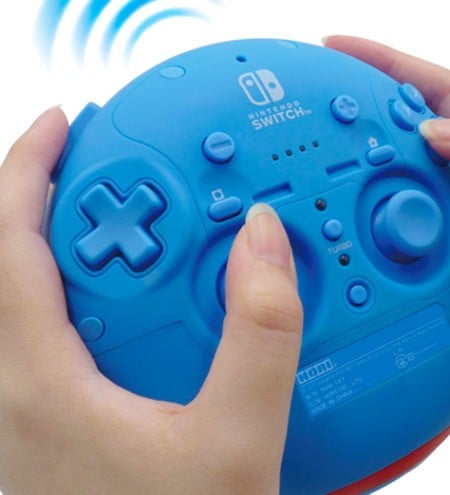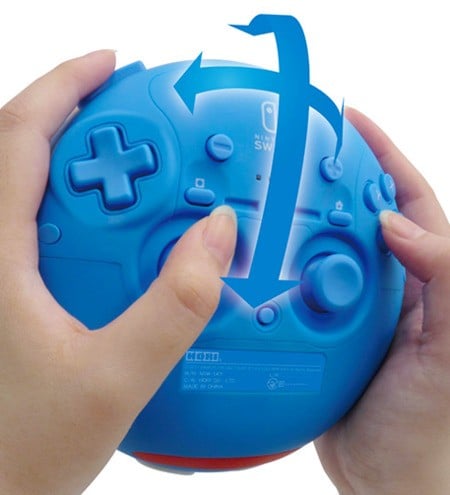 Things get better; Not only does this controller look awesome, it also has a stand that makes it an attractive desk chair. You can even put a cute little crown on your head.
Our friends at Push Square recently reviewed the PS4 version and said, "The HORI Slime Controller is undoubtedly a nice thing in your possession. Much like the Dragon Quest series itself, the pad has a friendly charm Whether on your desk or in your hands – it's a strange but adorable product. "
Source link