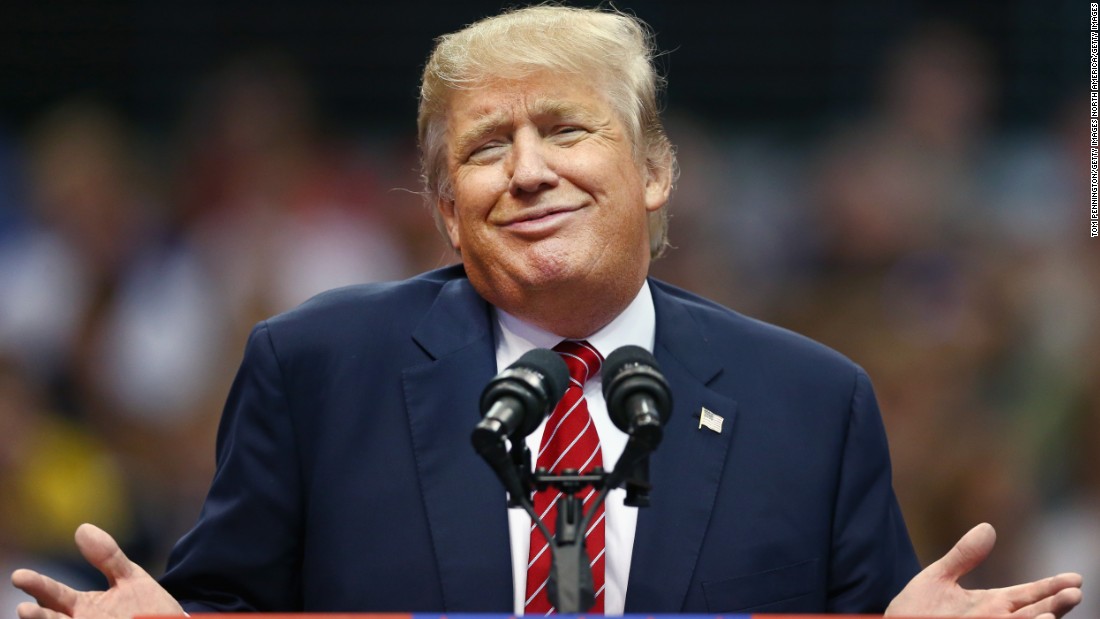 If you're wondering what's going on in the direction of "What the hell is happening here?", Then come in line.
This is the week that will go down in history as our politicians have stopped trying to find a compromise. Or solutions. Or to do anything at all.
It was a week defined by President Donald Trump's mischievous "Bye" to House Speaker Nancy Pelosi and Senate Minority Leader Chuck Schumer when he left a Wednesday meeting after Pelosi had told him she would not do so him the $ 5 billion he wants to build on the southern border.
The week should end with almost certainty that Trump would declare a state of emergency in order to claim the funds earmarked for other purposes. Build the Wall After this happened, Congress would vote for the reopening of the government.
Except Twist! On Friday afternoon, Trump told reporters, "What we are not looking for at present is a national emergency, I will not do it so quickly."
What leaves us nowhere. Congress will be back in session next week. And even if they come back, there is absolutely no legislative proposal coming up for debate, not a building block on which to build a compromise.
The Point : This is a square. And all the elements are there for the shutdown to last even longer.
Here's the week where there were 19 headlines.
Monday:
The White House says tax refunds would be canceled "in the midst of stagnation
Trump plans prime-time address, border visit in battle against shutdown
Tuesday: [19659012] Trump warns in immigration address of "crisis of heart"
Pence claims misleadingly, nearly 4,000 terrorists attempt to invade the US
Wednesday:
Thursday: [19659002] Friday:
Former defense official capped as new deputy national security adviser
Trump holds off-call emergency call at border