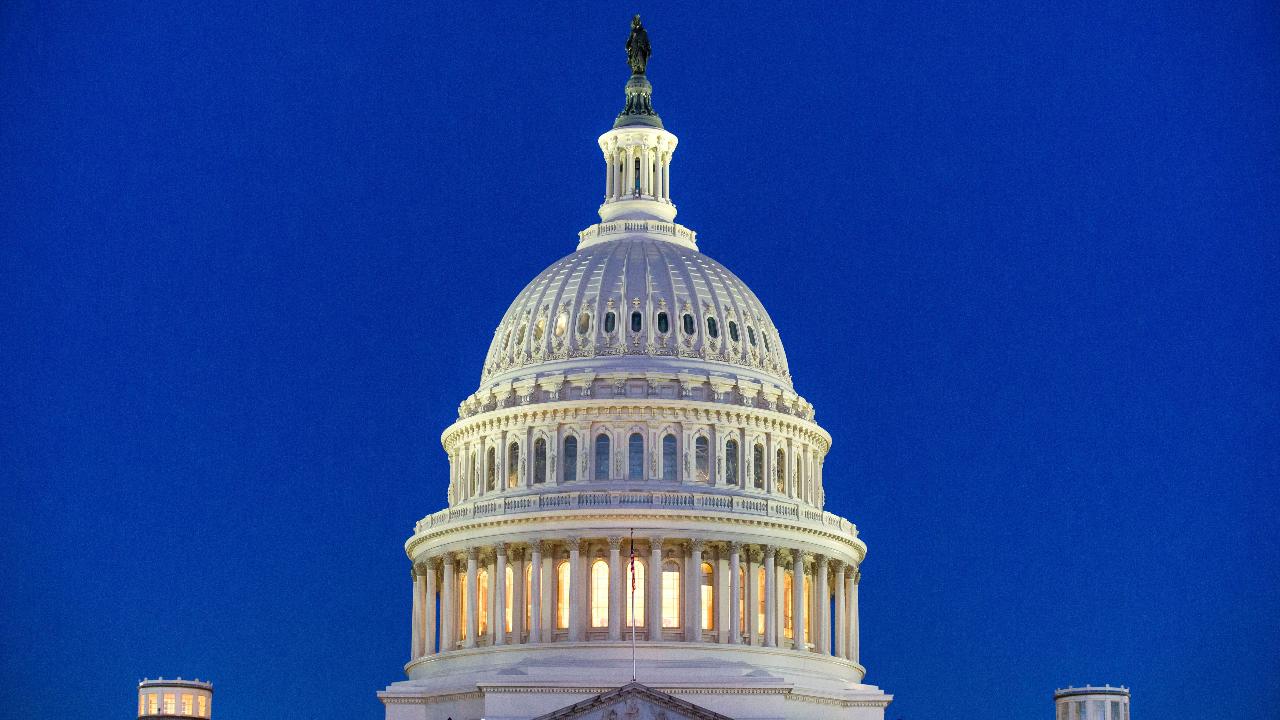 Thousands of Washington D.C. residents lost power Saturday after a malfunction at a local substation.
The outage started at around 2:30 p.m. ET and affected about 40,000 Pepco customers in the District at its peak.
REASON FOR MASSIVE NYC BLACKOUT REMAINS A MYSTERY
Police reportedly received a surge of calls from people trapped in elevators as the
The outage affected the neighborhoods of Shaw, Woodley Park, Van Ness, Adams Morgan, DuPont, Logan Circle, U Street, and Mount Pleasant.
"We are working to restore service Pepco tweeted.
Pepco told customers to call the company's outage number at 1
-877-737-2662.A website referred to by the utility indicated that
At approximately 5 pm local time, District of Columbia's Deputy Mayor Kevin Donahue tweeted that a pproximately 21,000 people remained without power.
Click for more from Fox5DC.
Source link