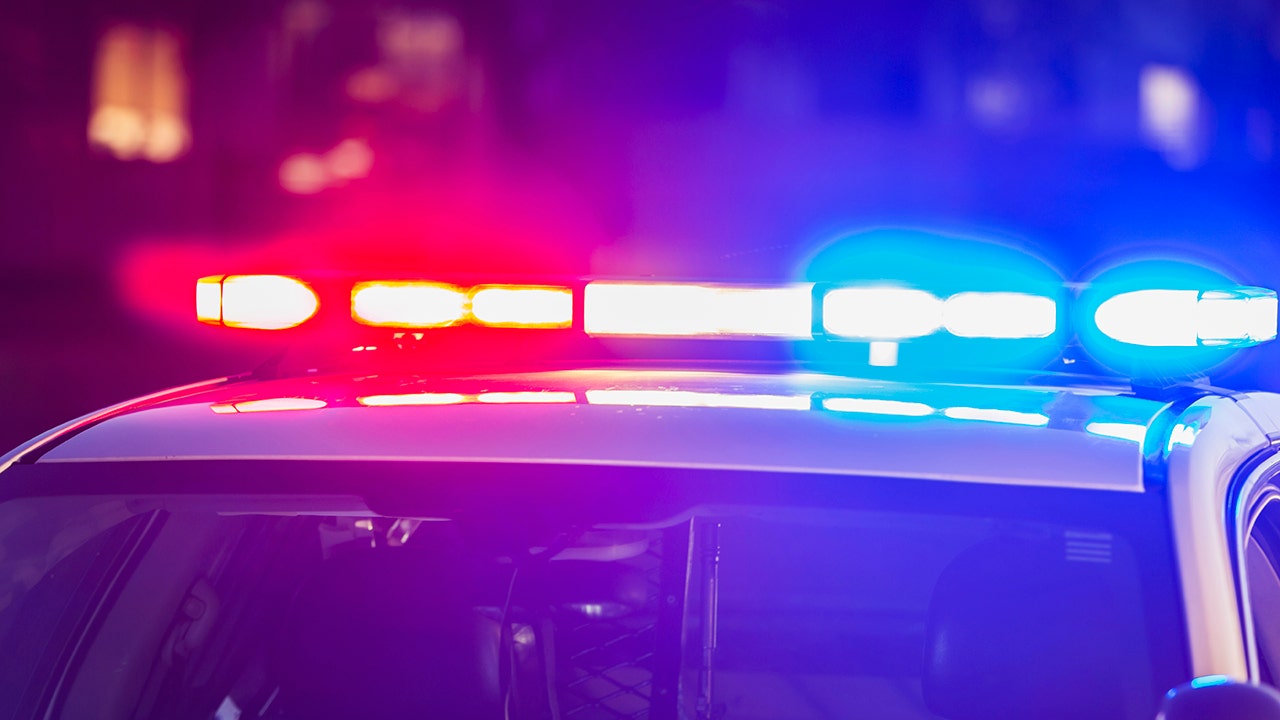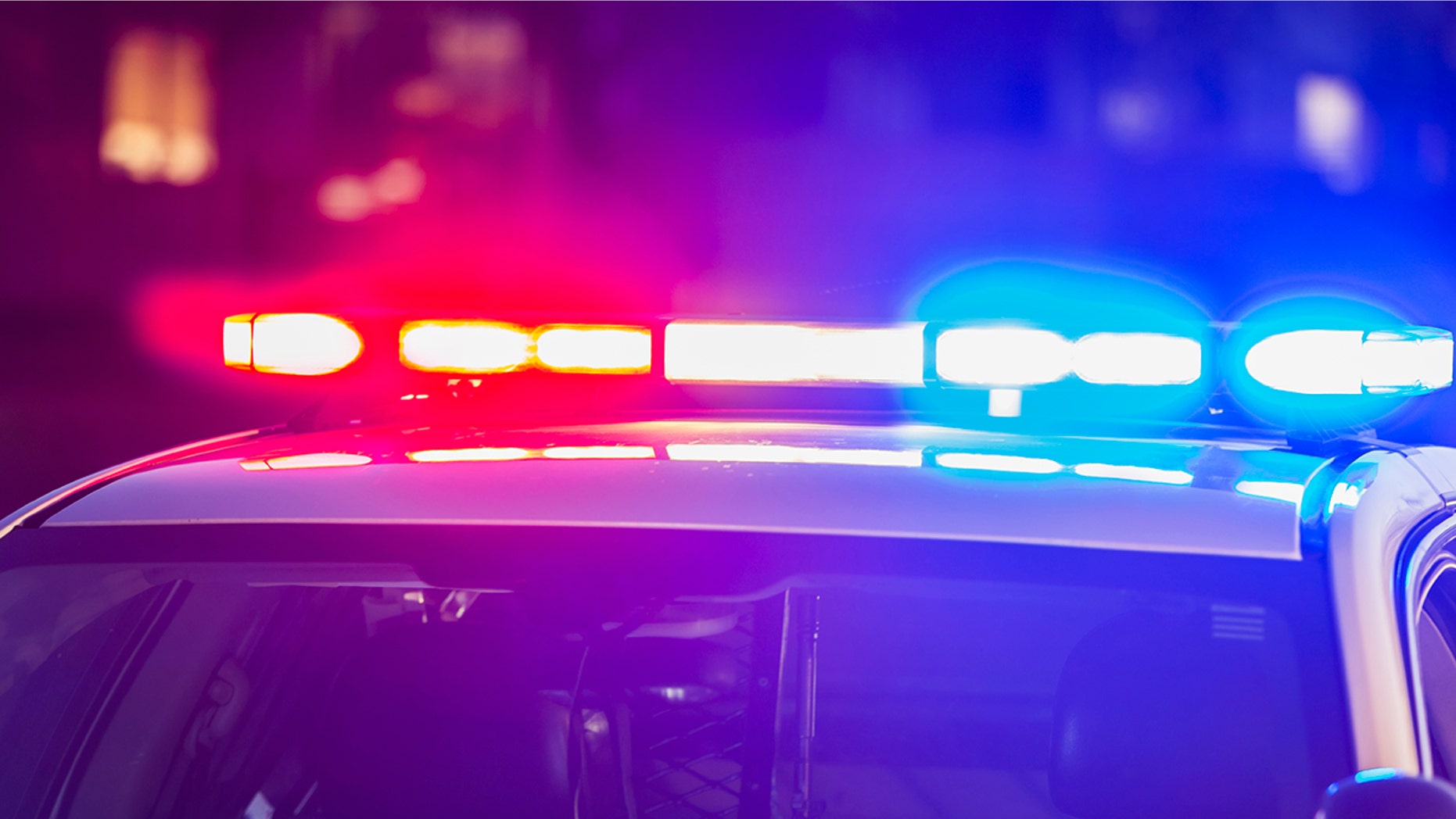 The police found three bodies in a housing estate in Southern California on Friday night after swapping the gunfire with a suspect who had entrenched himself in the residence, reportedly.
The suspect was shot dead by the police and later died in a hospital, reported the FOX daughter KKFX-CD from San Luis Obispo.
The authorities were summoned to Orcutt, an unincorporated area in Santa Barbara County, about 1
55 miles northwest of Los Angeles, following the arrival of an unknown woman. The house spotted a blood-soaked body in a bathtub, ran away, and called 911 ,
CLICK HERE TO OBTAIN THE FOX NEWS APP
. The police had responded to the scene. The person in the house was armed with a rifle, and other people in the house may have been injured, according to Santa Barbara Station, KSBY-TV.
"It became a situation where they had to rescue people into the home," said Kelly Hoover, a sheriff's spokeswoman for Santa Barbara County sheriff, to Santa Barbara's Noozhawk.com.
When the deputies entered the residence, "they were in a position to shoot the subject in order to subdue it.
It was not immediately clear how the three victims found in the house had died
"This is definitely a very tragic situation," Hoover said.
A former shelter is in Order According to Santa Barbara's KEYT-TV
residents' attorney were suspended in Orcutt's Oak Hill Estates near the scene.
This is an evolving story. if updates are available.
Source link