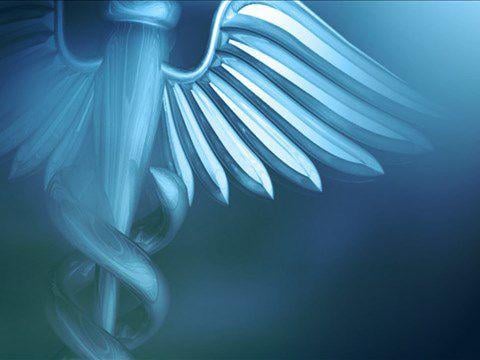 SPOKANE, Wash. – Spokane Public Schools officials said students at three local schools may have been exposed to pertussis or whooping cough.
The district e-mailed a health alert on Thursday night warning parents of students in Browne Elementary, Glover Middle, and Shadle Park High School that their children may have been exposed. Brian Coddington, spokesman for Spokane Public Schools, said the students are now out of school. "We had three known cases of pertussis, they are siblings, they attend these three different schools," said Coddington. The students were probably in school for about a week before the diagnosis was made.
The Spokane Regional Health District reported that since 1
October 2019, 15 cases of pertussis have been reported in Spokane County. Eleven of these cases affect students. Spokane Regional Health District epidemiologist Mark Springer said that whooping cough does not actually have a season, but they see more cases when the school is in operation.
"This really hits all parts of the county … and that's something we want to encourage parents to look for," Springer said.
According to the Health District, the symptoms may look like a mild cold, especially in older children. Parents are advised to look for a cough that lasts longer than two weeks and causes respiratory distress after coughing and wheezing when coughing. According to the Health District, small children may even turn blue after coughing.
Springer asked parents to take their children to the doctor if they had any of these symptoms.
"The best you can do if your child has a pertussis is to bring your child home until they have been treated with antibiotics for five days," said Springer. "From that point on, they are no longer infectious."
Spokane Public Schools officials said a communication error had occurred when the pertussis e-mail disappeared. All families in the district received a call in Arabic for the early release of elementary school students. The district says the call had nothing to do with a health alert.
According to Spokane Public Schools, Browne Elementary, Glover Middle and Shadle Park High are the only schools affected by the pertussis alert on Friday.
Source link