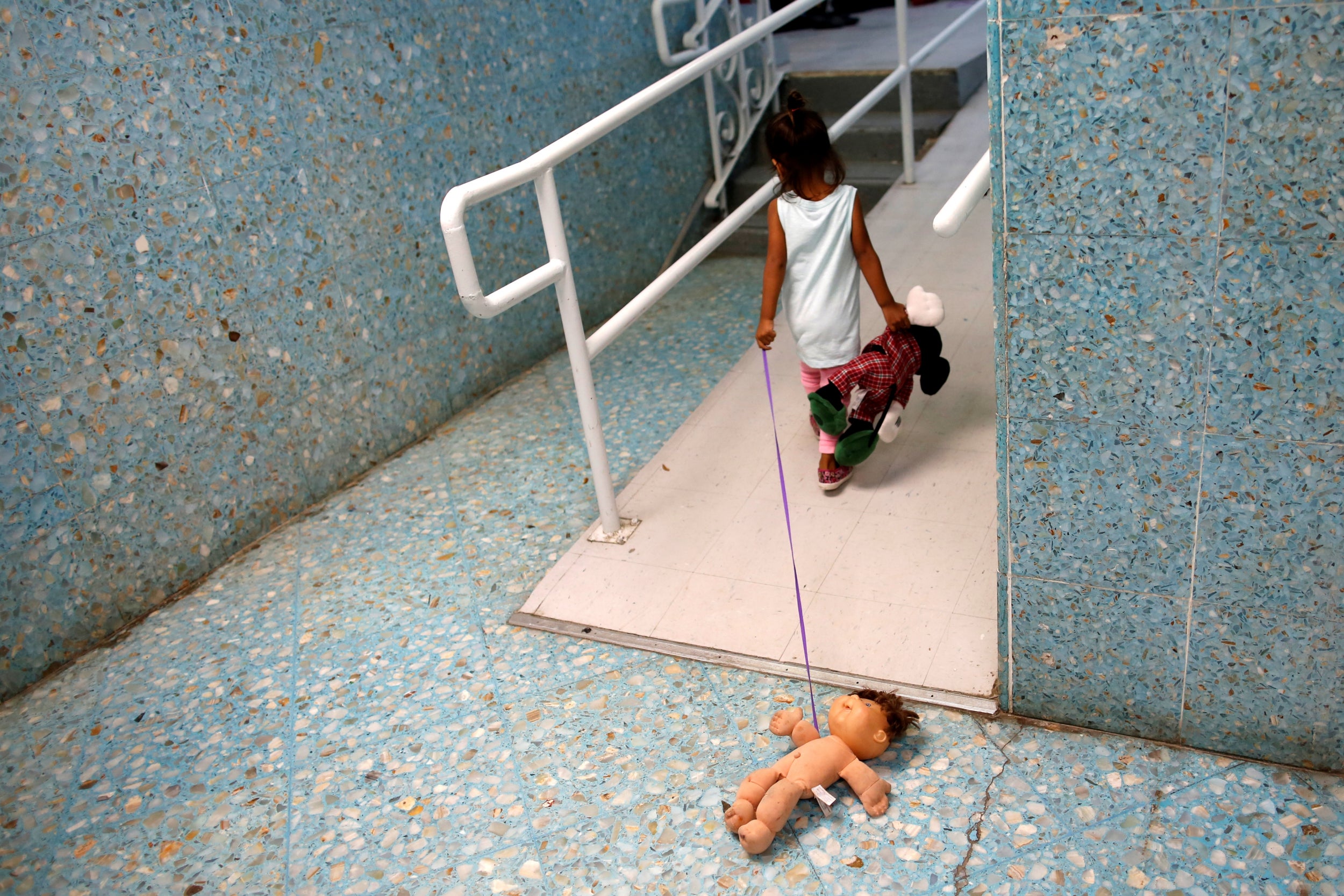 At least three migrant children detained in detention centers have died from the flu, but the US Customs and Border Protection (CBP) has announced that it is not planned to vaccinate imprisoned migrant families when winter approaches.

Other reports suggest that in some places children are molested while they are being cared for by the government.

"Due to the short-term nature of CBP's stock and the complexity of implementing vaccination programs, neither CBP nor its medical contractors will carry out vaccinations for those in our care," a CBP spokeswoman said in a statement sent by e-mail to the CNBC news channel. You can form your own view.

From
1

5p
€ 0.18
$ 0.18
USD 0.27
One day, more exclusivity, analysis and extras.