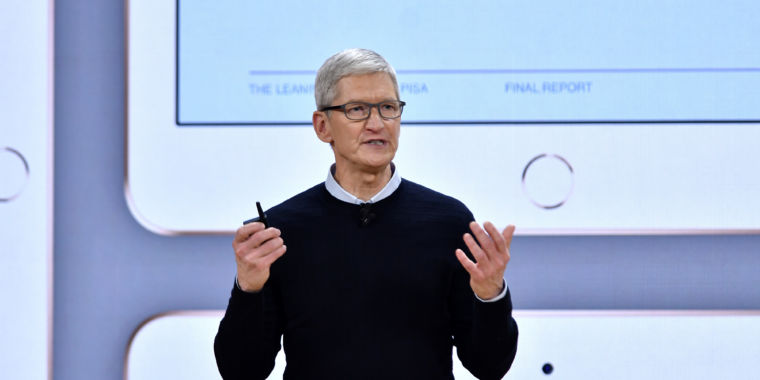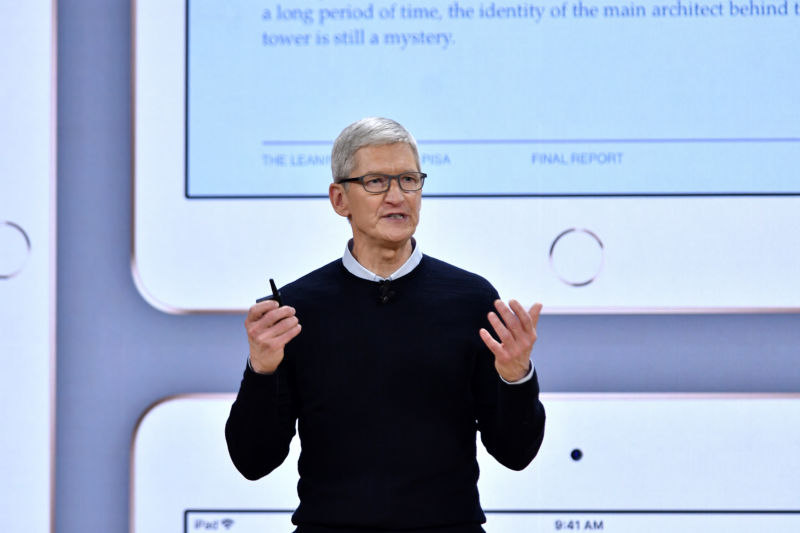 In an interview published in The Sydney Morning Herald today, Apple CEO Tim Cook suggested that Apple is not working towards finally running the same operating system on Macs and mobile devices like the iPhone and iPad, against far widespread speculation.
The interview took place at the educational event in Chicago, where Apple introduced the latest iPad. Here is the corresponding quote from Cook:
We do not believe in diluting one for the other. Both [the Mac and iPad] are incredible. One of the reasons why both are incredible is because we made them do what they do well. And as you begin to fuse the two … start making compromises and compromises.

Maybe the company would be more efficient at the end of the day. but that is not the point. They know that it's about giving people things they can use to help them change the world or express their passion or express their creativity. So, this fusion thing to which some people are fixated, I do not think the users want.
Earlier this year, Bloomberg released a report that Apple will soon reveal tools for developers to deploy an app for Mac OS and iOS machines. Apps that target both platforms can be used with either a touch screen or a mouse / trackpad, depending on which device launches it. While some outlets say Cook's statement exposes this rumor, that's not necessarily the case; Apps That Support Mac OS / iOS Interoperability Do Not Need a Unified Operating System
However, the citation may clarify Apple's plans to develop its own processors for at least some Macs to replace Intel chips ̵

1; another Rumor based on a Bloomberg report. Commentators (myself included) quickly speculated that Apple would build its own Mac CPUs to base them on ARM to bring macOS and iOS closer together. Cook here suggests that Apple has no plans to bring macOS and iOS close to .
That does not mean that Apple will not go with ARM. It has years of experience in developing ARM chips for iOS devices, and there are serious obstacles to advancing with an x86-64 architecture rather than an unlikely takeover of AMD.
Apple's competitor Microsoft began the process of bringing together its tablet and desktop software long ago – a process that is largely completed. While Microsoft has developed different versions of its Windows operating system for different architectures (such as x86-64 or ARM), Windows now offers both tablet and desktop modes, and many popular Windows-based laptops come with touchscreens and convert between the two modes on the fly with swivel or foldable designs
Apple has not launched any touchscreen Macs yet, and while macOS and iOS now share some services and other features (like the APFS file system), they still are Very Different Operating Systems
In the Sydney Morning Herald interview, Cook said he uses both a Mac and an iPad, and he uses them in different contexts:
I generally use a Mac at work, and I use an iPad at home … and I always use the iPad when I travel. But I use everything and I love everything.
Apple still sees tablets and laptops as different devices for different situations, and Cook believes that trying to serve both devices with the same operating system would lead to many compromises, at least for now. However, the company changed the course before, when the market demanded it.
Source link