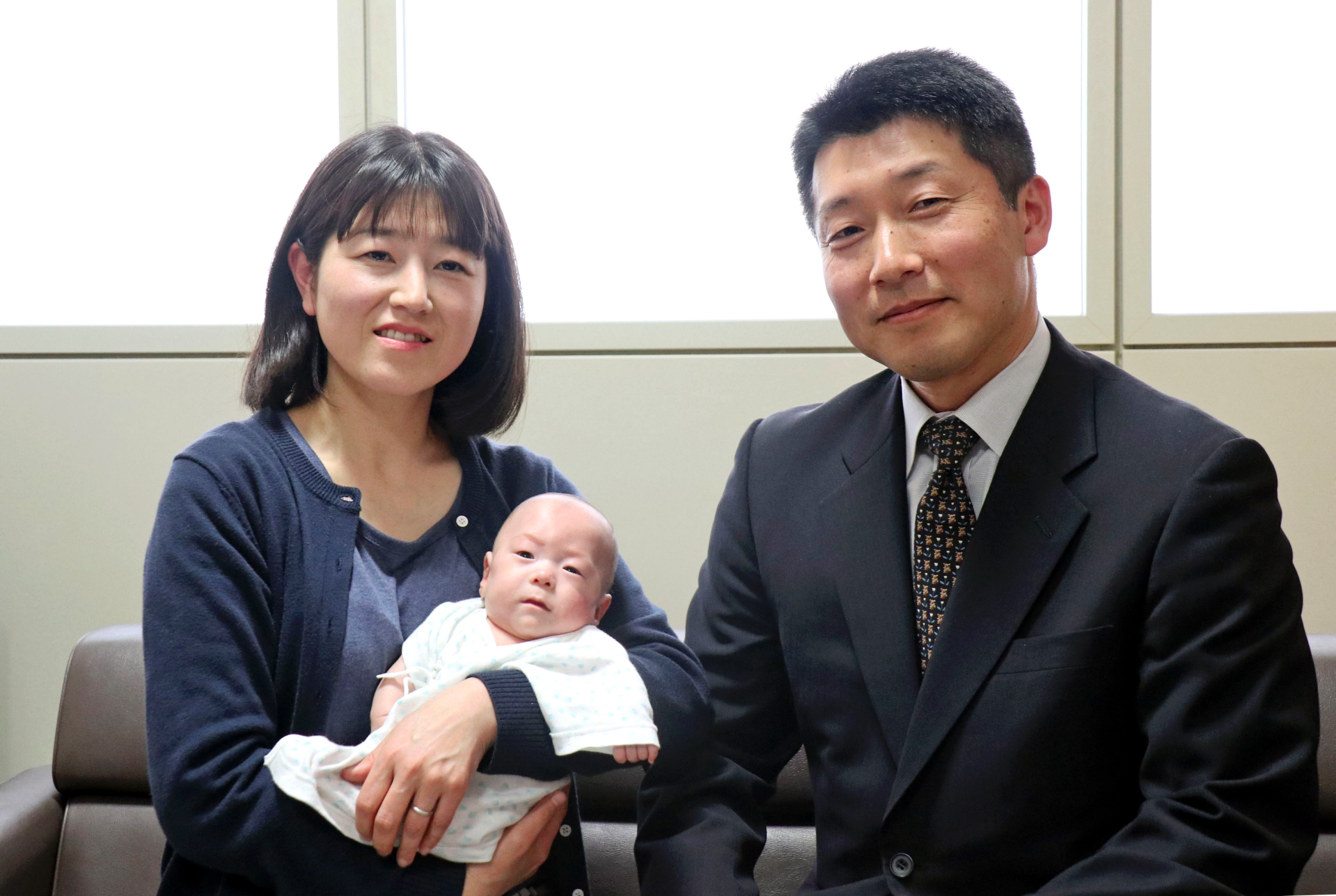 TOKYO – A tiny Japanese baby who just weighed 258 grams (9 ounces) is now born five months ago.
Ryusuke Sekino was shown on Japanese TV on Friday sitting in his mother's arms, looking at somberly at media cameras.
His mother told reporters she was worried and cried a lot at first because he was so fragile and had transparent skin.
The University of Iowa keeps a Tiniest Babies Registry, which shows the previous smallest surviving boy weighed 268 grams (9.5 ounces) when he was born last year in Japan. A German girl born in 2015 weighed 252 grams (8.9 ounces).
Source link