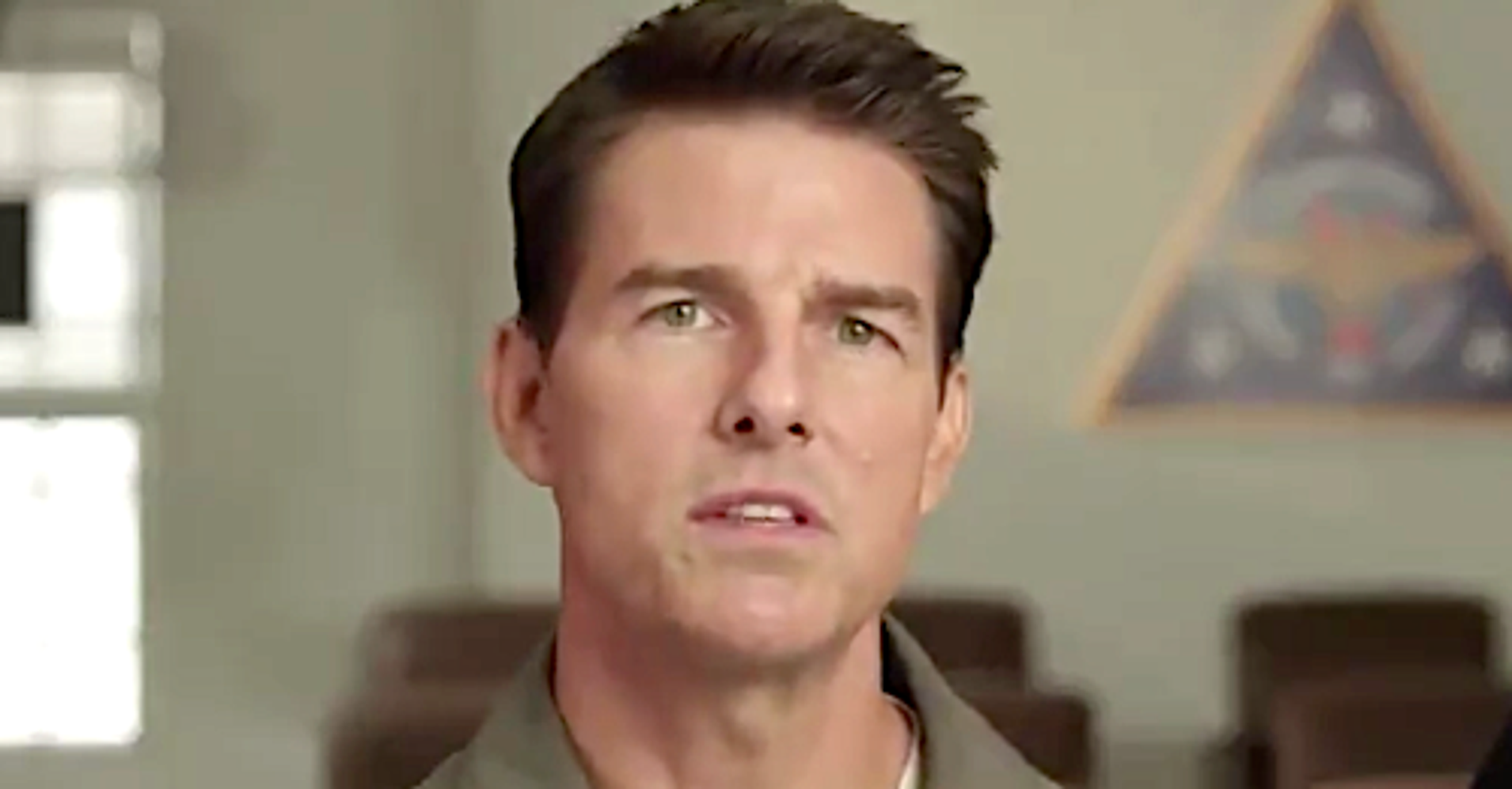 It's a matter of concern to Tom Cruise and your eyes.
In a now viral Twitter video (below), the DVD and Blu-ray release of "Mission: Impossible – Fallout" will be featured on Tuesday. Movie star and director Christopher McQuarrie invited viewers to the feature "Video Interpolation "or motion smoothing on their HD TVs off.
The news, however, was filmed by Cruise's "Top Gun: Maverick." is delivered with such importance that one thinks they have decided to fight world hunger.
No, it's about this "video interpolation".
"The unfortunate side effect is that most films look like they're shot on high-speed video rather than film," says Cruise. "This is sometimes referred to as the" soap opera effect. "
Fortunately, if your HDTV has this feature, there's a solution, says the idol and the director. Just ask Google how to disable it and mention your specific TV brand.
"On behalf of everyone who works so hard to give you the best movie experience, thank you," concludes Cruise.
And thanks for saving the world again, Tom!