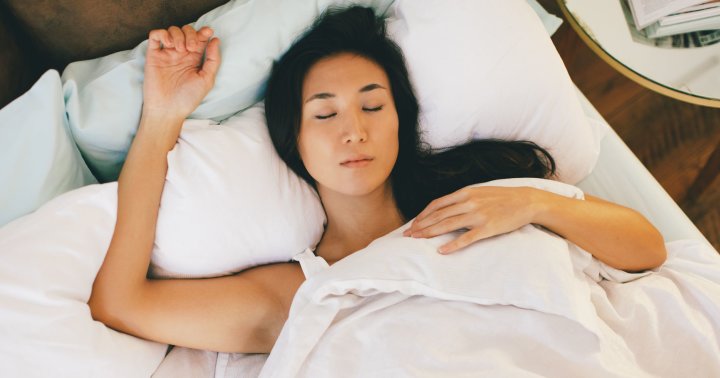 We constantly hear how important it is to get enough sleep. Lack of sleep can put a person at risk for blood sugar imbalances, weight maintenance issues, and mental health issues. But can you sleep too much? And if so, how many hours are too many hours? A new study published in the European Heart Journal highlights this very fact.
The researchers collected data from over 116,000 people living in 21 different countries of the world. They followed them for eight years and found that those who slept more than eight hours a night were more likely to have cardiovascular disease or death.
To be specific, if the study participants slept for eight to nine hours, the number of cases increased. The risk was 5 percent. That's not a big boost, but the risk increases dramatically from there. For people who slept nine to ten hours a night or more than ten hours a night, the risk rose to 1
7 and 41 percent, respectively.
What about nap? It seems naps are great, but only if you slept less than six hours the night before. The results showed that napping during the day also increased the risk in people who had slept more than six hours that night.
You may ask, "Could other factors cause this?" As with most studies, researchers controlled factors such as age, BMI, lifestyle factors such as smoking and physical activity, and other illnesses such as depression and diabetes. It seems that this risk for cardiovascular disease is directly related to the hours of sleep.
So, if sleep is still healthy – and we should prioritize it in honor of our physical and mental health – too much sleep can be detrimental to your heart's health. As with many things in life, the key is to find the right amount of sleep (without overdoing it).
According to study lead author, Chuangshi Wang, "Get enough sleep – six to eight hours a day, but if you sleep more than nine hours a day, you may want to see a doctor to help your overall health check. "
Source link