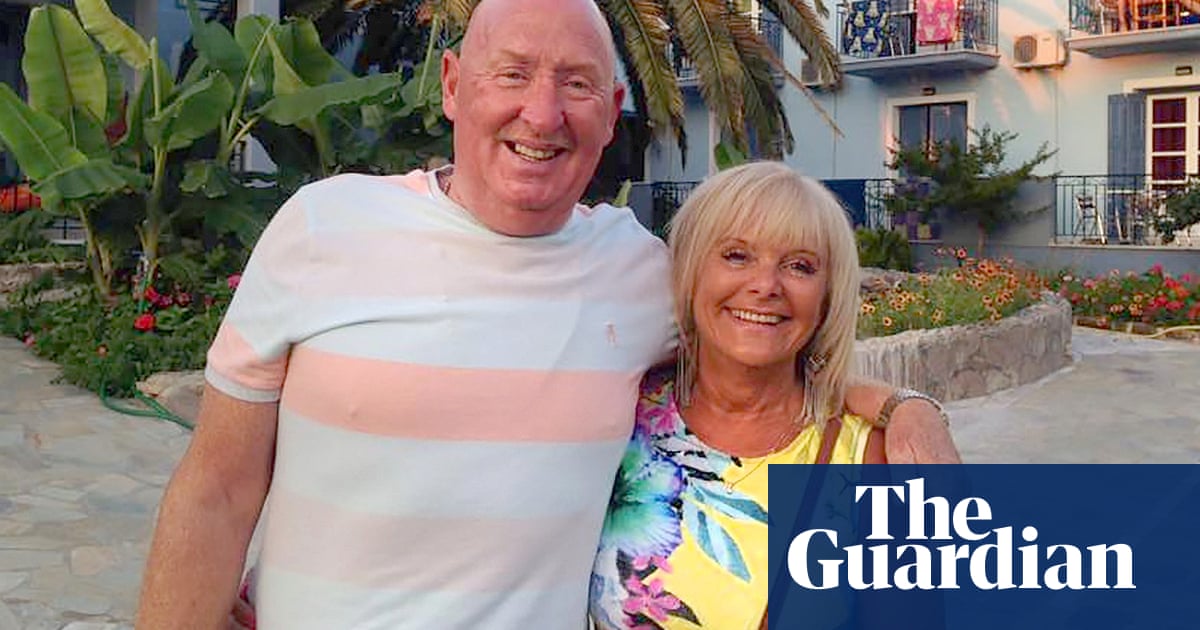 About 100 holidaymakers in an Egyptian hotel where a British couple fell ill and died returned early to the UK, Thomas Cook said, while food poisoning and poor hygiene standards were circulating.
The tour operator offered flights at the Steigenberger Aqua Magic Hotel in Hurghada on the Red Sea coast, following the sudden death of a couple from Lancashire earlier this week.
About half of the British at the hotel had decided to make their vacations short, and the rest accepted offers from rooms at other nearby hotels, a spokeswoman for Thomas Cook said.
The company had about 300 customers in the Steigenberger. A number of holidaymakers have been complaining about sanitation at the hotel as the deaths on Tuesday put the issue in the limelight.
John Cooper, 69, died in his room, and his wife Susan, 63, a Thomas Cook employee, died at the hospital a short time later. They spent seven days on a 1
0-day holiday with their daughter and grandchildren.
Kelly Ormerod, who was severely ill with her parents after she did not come out of her room on Tuesday morning, said she believed that "something suspicious" had happened to them.
However, Egypt's chief prosecutor dismissed Saturday speculation that the couple had been killed by toxic gas emissions.
Nabil Sadeq said engineers had inspected the couple's room and found that "everything was fine and there were no leaks emitting toxic or harmful gases".
"The whole equipment worked perfectly and had no errors," it said in his statement.
Egyptian officials said Friday that both deaths are the result of heart failure, but Sadeq said the cause is not yet clear. His office was waiting for a forensic analysis of samples from their bodies, he said.

Thomas Cook customers arriving at Manchester Airport in the early hours complained of vomiting, stomach cramps and diarrhea during their stay at Steigenberger.
Thomas Cook also said he had received reports of "an increased degree of illness among guests," a proposal rejected by the hotel management.
Source link