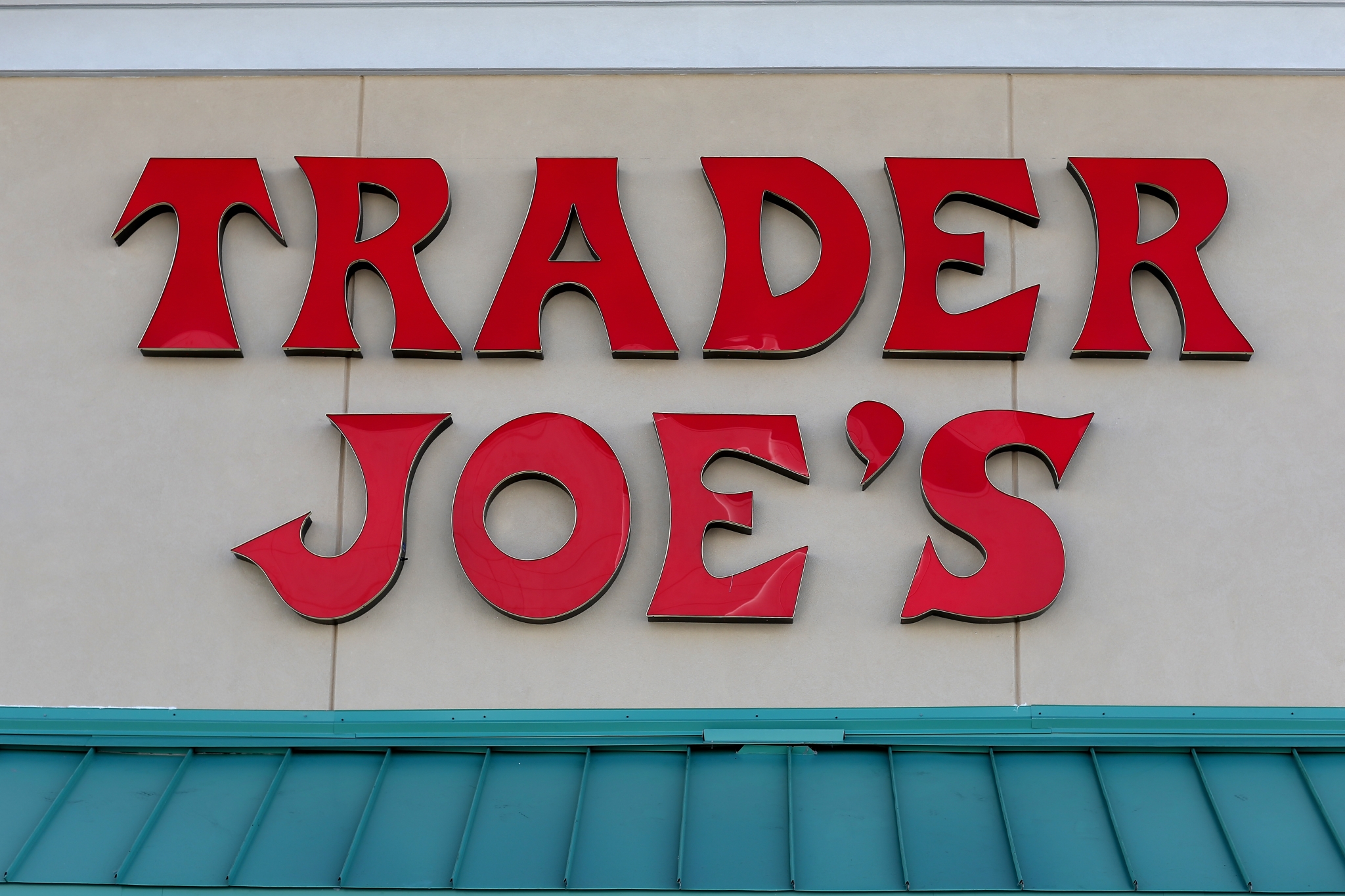 Some salads and wraps from several major retailers, including Trader Joe's, were recalled because of concerns of Cyclospora parasites in romaine lettuce.
Federal officials released public health warning on Tuesday warned that the contaminated products were lettuce and wrap products from beef, pork and poultry marketed by Caito Foods LLC in Indianapolis.
The dangerous products were also marketed by Kröger and Walgreens.
CONNECTED: America was hit by a "crazy" amount of food poisoning outbreaks in 2018. Here is the theory of an expert:
The particular parasite Cyclospora Cayetanenis can cause stomach cramps, nausea, fatigue and body cramps pain and diarrhea. Its incubation period is between two and 14 days.
Symptoms usually occur about a week after eating the spoiled food.
ALSO: CDC bluntly warned Honey Smacks that the outbreak is rising to 100
recalled items were scheduled between July 15 and 18 with "Best by" and other expiration dates from July 18 to October Produced July 23rd. Affected customers can also check the area next to the USDA mark to see if the product has the company number "EST.39985" or "P-39985."
Some of the products recalled are listed below:
Garden Highway Caesar Salad with Chicken
Garden Highway Chef Salad with Smoked Ham and Turkey [19659094] Garden Highway Santa Fe Art Salad with Chicken
Delish Santa Fe Art Salad with Chicken
Delish Asian Salad with Chicken
Delish Chicken Caesar Salad
Delish Chef Salad with Ham and Turkey
Boar Oweng Tukey Cobb Salad [19659094] Boar Head Everroast Chicken Caesar Salad [19659098] Wild Boar Head Smokemaster Black Forest Ham Pinwheels
Trader Giotto's Caesar Salad with Chicken
Trader Joe's Taragon Chicken Salad Wrap
Trader Ming's Chinese-inspired Salad with Chicken
Good To Go Taco Salad
See the full list of recalled products here.
Source link