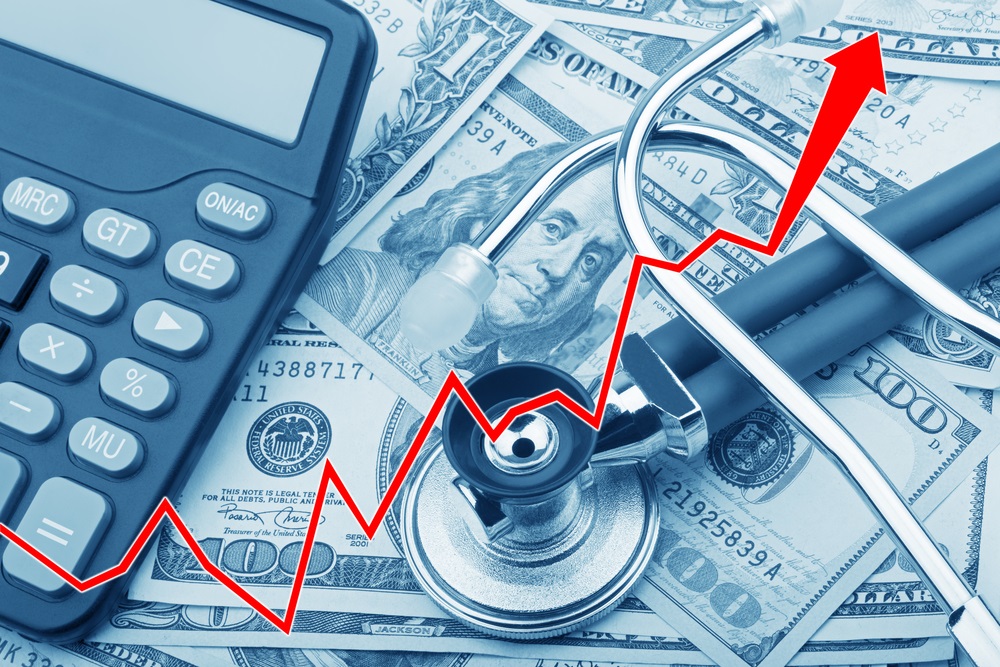 30th March 2018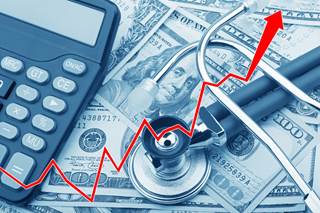 The researchers identified 5 strategies for polytherapy with antidepressant drugs and cognitive-behavioral therapy.
Partial hospitalization followed by intensive outpatient treatment was the most cost-effective strategy for treatment-refractory OCD. according to data from the Journal of Clinical Psychiatry .
Researchers developed a decision-analytic model for stratification of outpatient treatment strategies and a Markov model for the accumulation of benefits, costs and mortality for a hypothetical cohort of 1
00,000 adults (18-64 years old) with treatment-resistant OCD. The researchers identified 7 treatment strategies from the existing literature, starting with 2 pharmacological models: antidepressant (ADM) monotherapy and ADM therapy with antipsychotics. The researchers then identified 5 strategies for polytherapy with ADMs and cognitive-behavioral therapy (ADM-CBT).
Two similar ADM-CBT treatment models extracted from the literature differed in CBT dosing and fineness, with 1 being by trial and error efficacy (ADM + CBT) and the other by practical efficacy (ADM + CBT). [effectiveness]). Of the 3 final ADM-CBT strategies, 1 included intensive outpatient treatment (IOP), 1 partial hospitalization (PHP), and 1 a step-down strategy that steered the transition from PHP to IOP (PHP / IOP).
The PHP / IOP strategy resulted in the highest net health benefit of the 7 strategies, with an average of 10.96 quality-adjusted life years after treatment. This result was 2.2 quality-adjusted life years higher than the next-best-score strategy (ADM + CBT), which represents a greater average life-years improvement for the average person in PHP / IOP compared to the average person in ADM + CBT ,
The researchers then calculated an incremental cost-effectiveness ratio of $ 7,983 for each strategy, with PHP / IOP having the highest incremental cost-benefit ratio of all treatments. The additional ADM-CBT strategies were not statistically significantly different ( P > .05), although all ADM-CBT strategies outperformed both pharmacotherapeutic and drug-only strategies. In the simulation model, CBT provided in an IOP, PHP, or clinical trial scenario (ADM + CBT) was superior to real CBT (ADM + CBT [effectiveness]).
Given the limited availability of high-quality CBT in real-world scenarios, researchers concluded that specialized treatment programs with partial hospitalization and a step-down strategy may provide greater efficacy in achieving wellness for this patient population.
These analyzes reinforce current knowledge that ADM-CBT combination therapies are generally more effective than pharmaceutical monotherapy, and suggest that specialized treatment protocols may be more effective in refractory OCD. The cost-effectiveness data can also provide clinicians with useful information in developing individualized intervention strategies for patients with treatment-resistant OCD.
Reference
Gregory ST, Kay B, Smith J, et al. Therapy-Refractory OCD in adults: a cost-benefit analysis of treatment strategies. J Clin Psychiatry . 2018; 79 (2): 17m11552.
window.fbAsyncInit = function () { FB.init ({appId: & # 39; 236959933328663 & # 39 ;, status: true, Cookie: true, xfbml: true}); // subscribe fb "like" to Badgeville if (typeof AddBadgevilleShareBehavour == & # 39; function & # 39;) { FB.Event.subscribe (& # 39; edge.create & # 39 ;, Function (answer) { AddBadgevilleShareBehavour (); }); } };
(Function (d) { var js, id = & # 39; facebook-jssdk & # 39 ;, ref = d.getElementsByTagName (& # 39; script & # 39;) [0]; if (d.getElementById (id)) {return;} js = d.createElement (& # 39; script & # 39;); js.id = id; js.async = true; js.src = "http://connect.facebook.net/en_US/all.js"; ref.parentNode.insertBefore (js, ref); }(Document));
$ .getScript (& # 39; https: //platform.twitter.com/widgets.js&#39 ;, function () { // Subscribe to Twitter Share to Badgeville if (typeof AddBadgevilleShareBehavour == & # 39; function & # 39;) { twttr.events.bind (& # 39; tweet & # 39 ;, function (event) AddBadgevilleShareBehavour (); }); } });
(Function {) { var po = document.createElement (& # 39; script & # 39;); po.type = & # 39; text / javascript & # 39 ;; po.async = true; po.src = & # 39; https: //apis.google.com/js/plusone.js&#39 ;; var s = document.getElementsByTagName (& # 39; script & # 39;) [0]; s.parentNode.insertBefore (po, s); }) ();
Source link