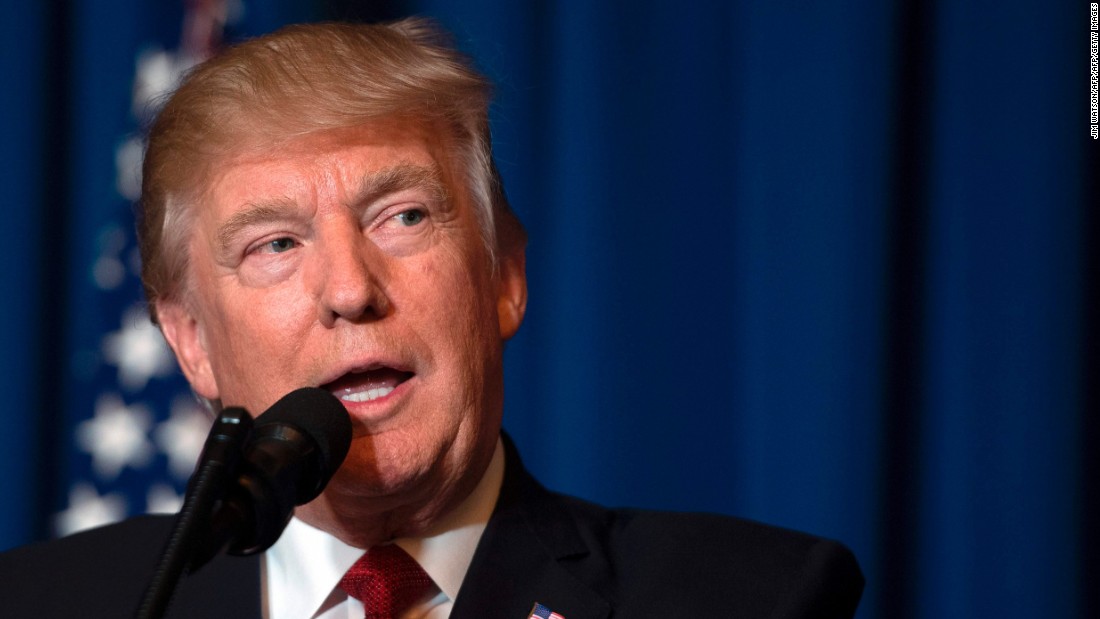 Flanked by Secretary of Defense Jim Mattis, Trump put the wreath on the Tomb of the Unknown Soldier before silently standing as a bugle played "Taps."
He spent most of the holiday weekend at the US Military Cemetery golfing and tweeting attacks against Democrat, Democrat and press investigators.
The President's first tweet about fallen service members during the holiday weekend came Monday morning in a message announcing the achievements of his presidency.
"Happy Remembrance Day Those who died for our great country would be very happy and proud of how good our country today is." Best economy in decades, lowest unemployment for blacks and Hispanics (and women in 1
8 years), reconstruction our military and so much more, "Trump tweeted. "Nice!"
Less than an hour later, Trump was back to tweet about the Mueller investigation. He reiterated his unfounded claims that a spy had been put into his election campaign.
"The President deserves some answers." @ FoxNews in the discussion "SPYGATE," he tweeted.
Source link