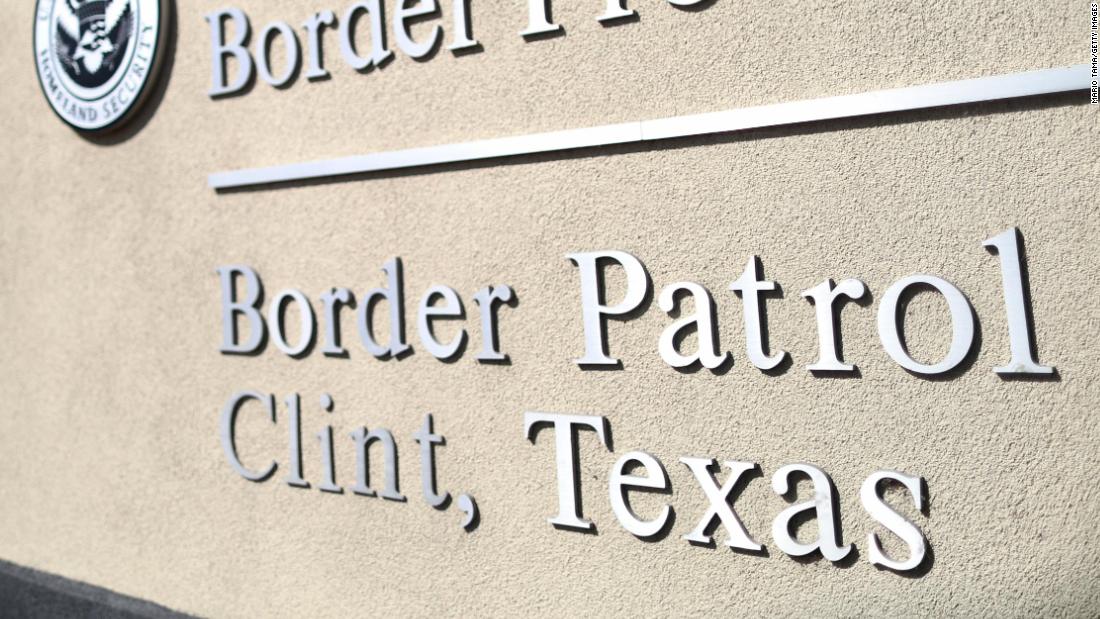 "I want the press to come in and see them," Trump said, adding, "We'll send people in. We'll let a section of the press come in." "They are overcrowded," the president said, "and we complained that they were overcrowded."
he said. "But it's overflowing, but we want the press to look," Trump said, deciphering the Times as a "fake message."
Last month, CNN and other facilities were approved at the facility in Clint, at which time more were held as 100 migrant children. In May, CNN reported on the sleep conditions of children at a border surveillance station in McAllen, Texas.
A team of doctors, lawyers and lawyers warned Texas of allegedly serious health and hygiene issues at several CBP facilities in Texas last month.
New York MP Alexandria Ocasio-Cortez, one of the lawmakers who visited the Clint facility and was informed about the problem on Twitter, wrote: "People are drinking from toilets, police are laughing in front of members of the congress."
"I made it to your superiors," wrote the newly-formed Democrat. "They said, 'Officers are under stress and sometimes acting.' No responsibility."
Source link