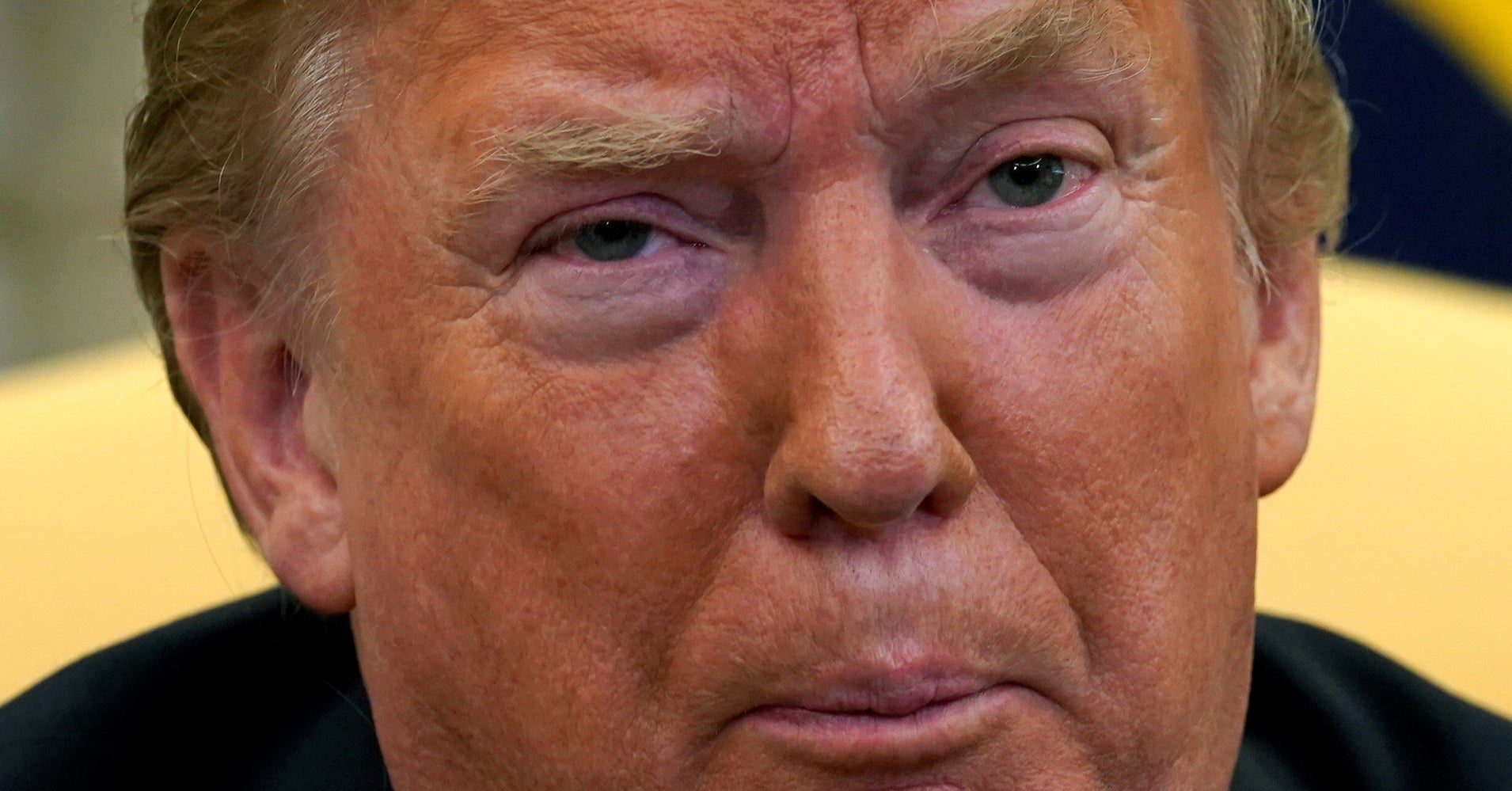 Donald Trump has criticized the Democrats for a highly controversial policy created by his own government: the separation of undocumented immigrant children from their parents.
He urged the Americans on a Saturday morning to "put pressure on the Democrats" the terrible law that separates children from there [1945906] parents. "
Despite what Trump tweeted, there is no law that requires children to be separated from their parents The Separation Policy issued by his own government came into effect this month, as highlighted in a speech by Attorney General Jeff Sessions (in the above video) in early May.
Sen. Ted Lieu (D-Calif.) Approached Melania Trump for her children's "Be Best" mission. "Separating toddlers from their parents is definitely not a 'be best' policy," he tweeted. "Do you want to do something about it?"
In a sobering statement from the Senate last month, a health ministry official testified that the government was not tracking down Almost 1,500 children were released from their custody. Steve Wagner, assistant secretary of the HHS Children's and Family Administration, insisted that the federal agency "is not responsible for children" once they have been given to a sponsor.
Until recently, families who illegally crossed the Mexican border were usually faced with civilian deportation. But since May is the Trump Administration which sends all parents to the prisons of the US Marshals Service. As migrant children can not be held in prisons, they are transferred to another location by the HHS Relocation Bureau. Before the Trump administration, the office took care of children crossing the border alone.
John White, White House Chief of Staff, who described the harsh new policy as "technology" and "hard deterrence," said NPR earlier this month, "They're sent to foster care – or whatever – but the big thing is that they are elected to come illegally to the United States. "