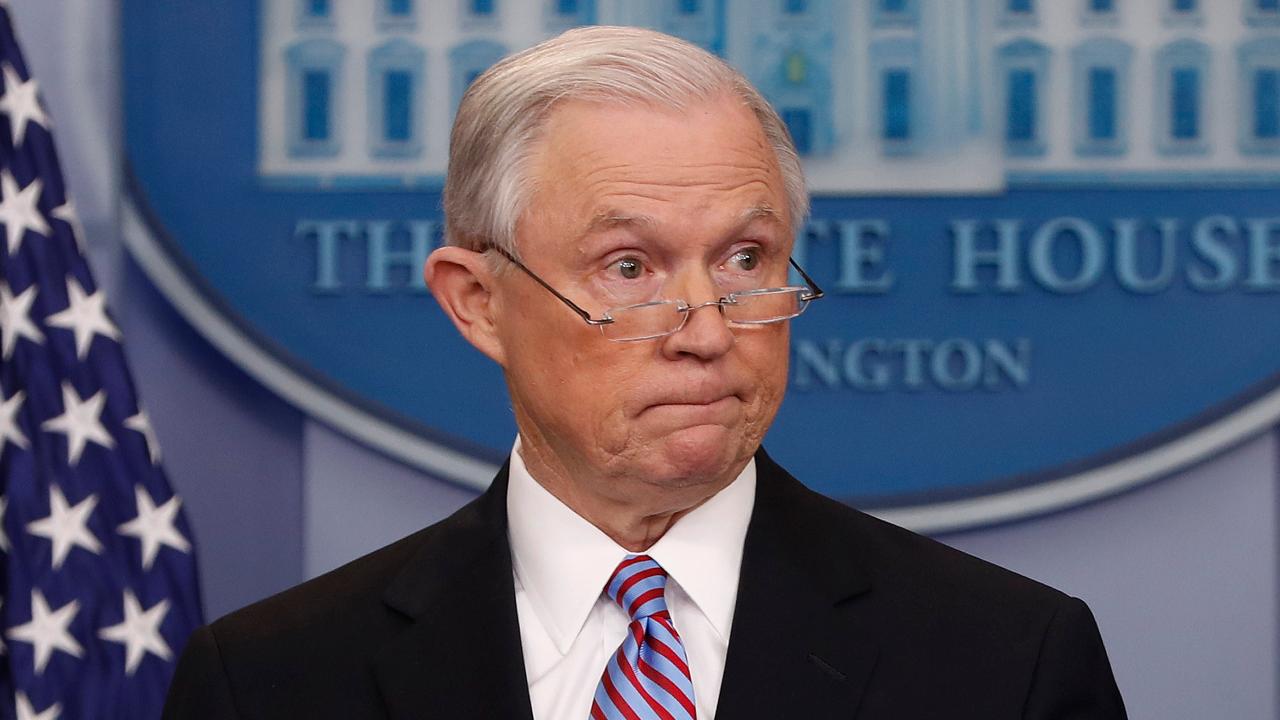 President Trump admitted in an interview broadcast on Sunday that he considered the appointment of Jeff Sessions as his "biggest mistake" as president and said that if he had made a mistake, he would have tapped someone else.
Trump was on NBC's "Meet the Press" as he commented. The sessions were withdrawn last November, shortly after the mid-term, following fierce public criticism from the President. It was the culmination of the Müller investigation and Trump openly criticized Sessions' decision to withdraw from the investigation in early 2017.
At one point, Trump said, "I do not have Attorney General, it's very sad," he said, "Trump's disappointment in the sessions was not just limited to the Russia investigation, he said he was not satisfied with" the border "and" numerous "other issues that affected the office of the meeting.
GET THE FOX NEWS APP
" Every president deserves a Attorney General they trust, "Trump tweeted Senator Lindsey Graham, "I believe every president has a right to his cabinet, these are not lifelong appointments, they serve the president's joy."
Source link