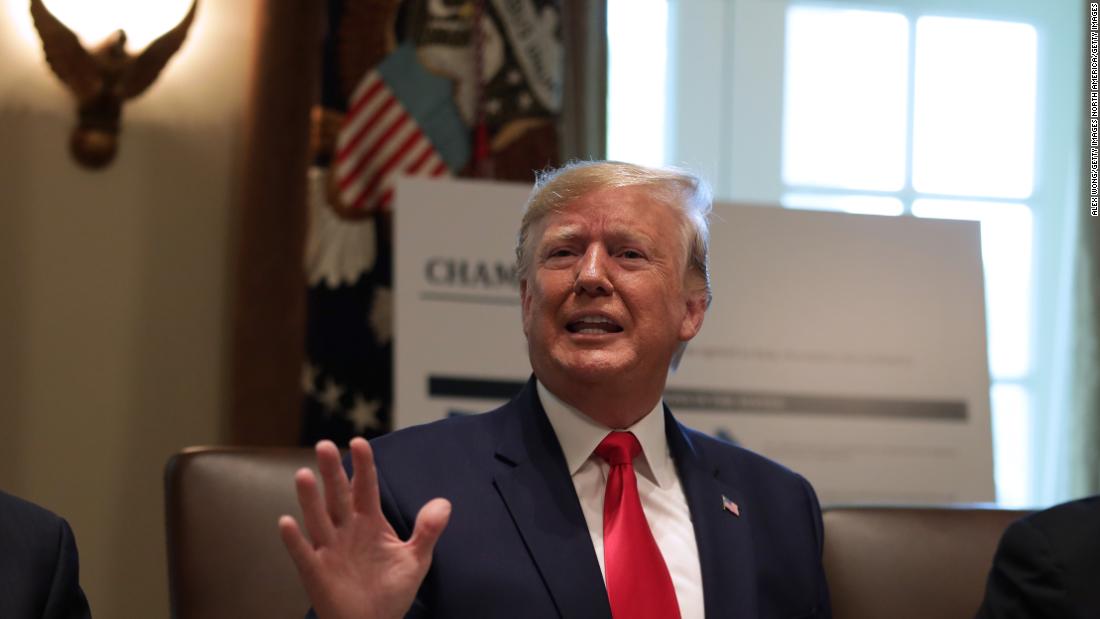 Jim Jeffrey, US Ambassador to Syria and ISIS coalition, believes that Turkey-backed opposition forces (TSO) have committed war crimes in Syria.
"We have seen several incidents that we consider war crimes," Jeffrey told the House Foreign Affairs Committee.
Jeffrey told the Senate Foreign Relations Committee on Tuesday that" Turkish-backed Syrian opposition forces, who are under Turkish command in at least one case, have committed a war crime and we have been trying to get Turkey to demand a statement. "
Jeffrey today described the TSO as" very, very dangerous and in some cases extremist "at the hearing.
Some Background: US troops from Syria signaled what many called a betrayal of their Kurdish allies.
The US was not included in yesterday's Syria agreement between Russia and Turkey. The agreement made it clear that Turkey and Russia are not interested in involving the US in plans for the future of Syria.
Jeffrey said yesterday that he had not heard or heard about President Trump's decision to withdraw US troops from northeastern Syria in advance.
Source link