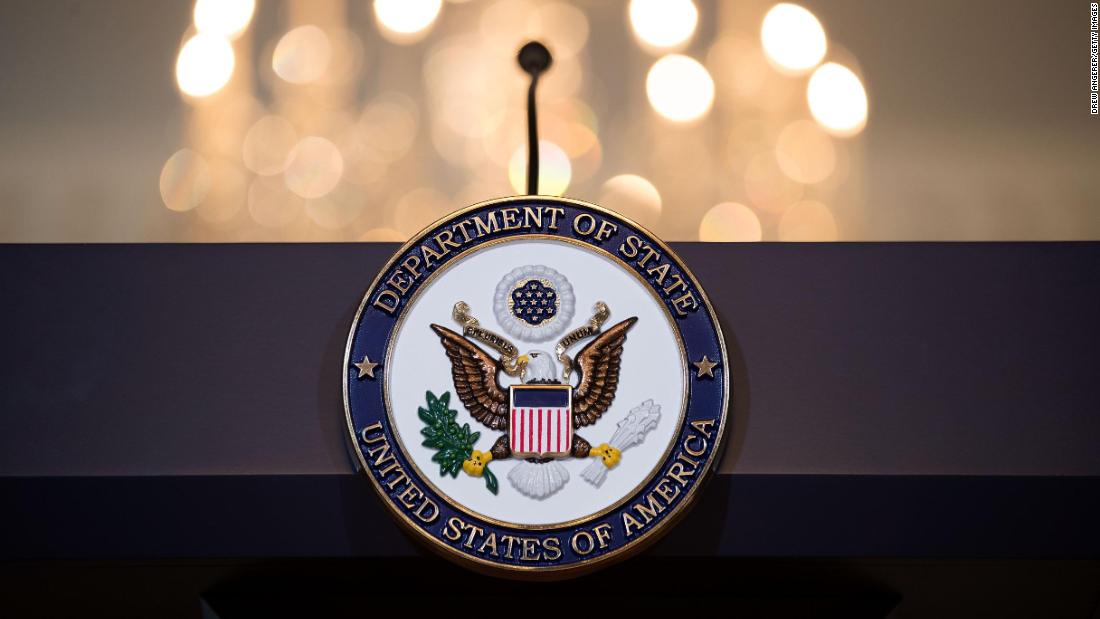 Two state officials told CNN that Lawler had been summoned to the deputy secretary's office on Monday afternoon and had to go to investigative status.
The same afternoon, a senior clerk in the bureau office met with the Ministry of Foreign Affairs and learned that Lawler, according to the officials, had to give up on personnel matters.
At this meeting, they were also told that their new incumbent Chief of Protocol Mary-Kate Fisher and her acting deputy Mary-Kate Fisher is Cathy Fenton, who served as Social Secretary in the White House of George W. Bush and also social affairs for Nancy Reagan and Barbara Bush did the job. Foreign Ministry sources said both are highly regarded.
Bloomberg was the first to report that Lawler's behavior was investigated.
"A lot of the bureau's office was aware of this behavior for a long time, and they're surprised, to be honest, that it had not been done earlier," a State Department official told CNN that Lawler was unprofessional and the employees repeatedly dismissing him in the office, frequently raising his voice and using swear words.
Two other sources gave similar information to CNN.
Lawler has been in office for more than 1
8 months.
CNN has asked Lawler for comment, but has not received a response.
The White House has not commented.
Source link