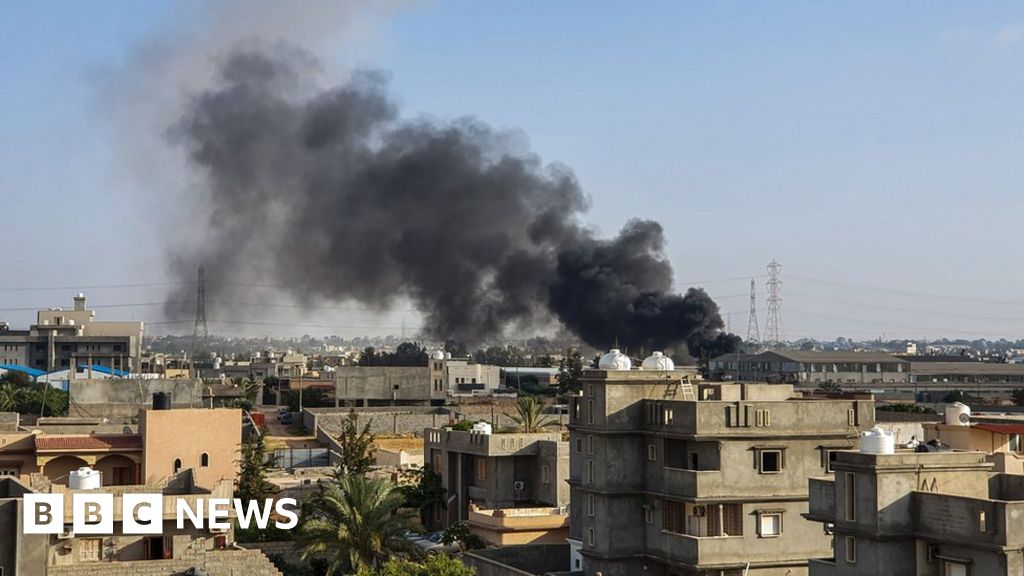 Turkey says it will "act in the most effective and strongest way" against all threats by the army of Libyan warlord Khalifa Haftar.
The warning came after the Genyan Libyan National Army announced it was attacking Turkish ships in Libyan waters and targeting Turkish companies.
The LNA controls most of the east and south of Libya and launched an offensive against the internationally recognized government in April.
Turkey supports the Libyan government.
Turkish President Recep Tayyip Erdogan has stated that his country is supplying arms and drones to the Government of the Tripoli National Agreement (GNA), headed by Prime Minister Fayez al-Sarraj.
He said Turkish support helped rebalance the fight against Gen. Haftar, who has support from the UAE and Egypt.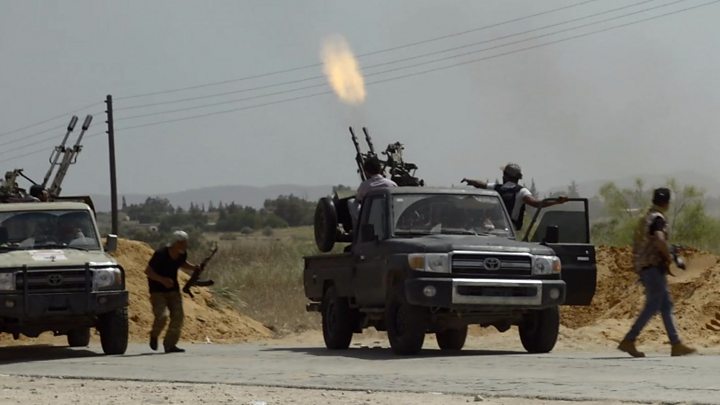 Source link