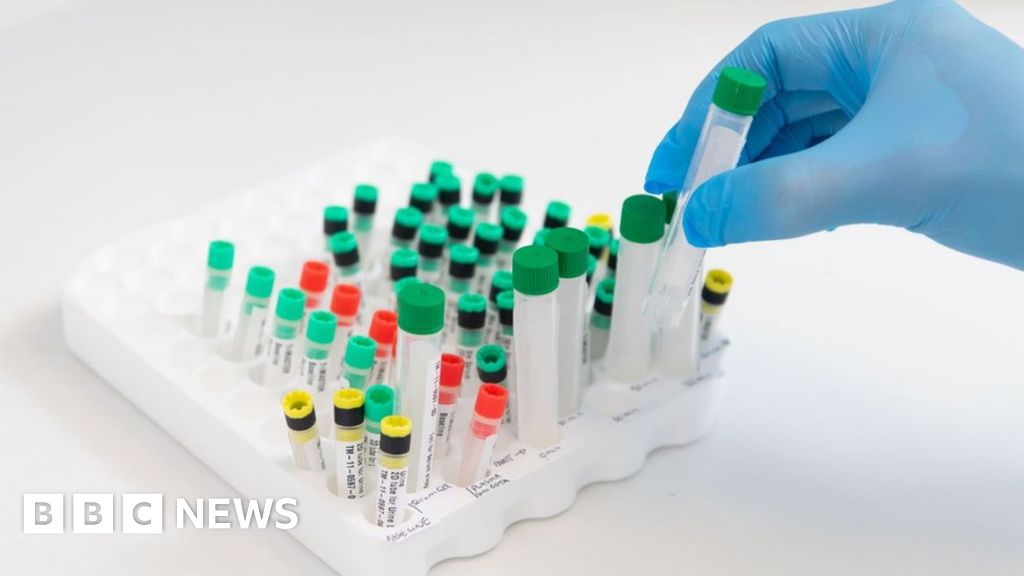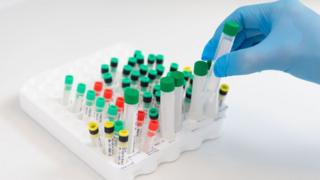 Twelve people died during an outbreak of a rare contagious bacterial strain.
A total of 32 people were infected in Essex with group A invasive streptococcal infection (iGAS).
The outbreak began In Braintree, cases were found near Chelmsford and Maldon, according to the Mid Essex Clinical Commissioning Group (CCG) report.
Public Health England has opened an investigation. The CCG has not confirmed when the 1
2 people died.
Most sufferers are "elderly and were cared for in the community and in nursing homes for chronic wounds."
The CCG did not say when the first cases were detected, but confirmed that 12 out of 32 patients had died – after 11 deaths and 30 mentioned in the report.
Cases were diagnosed in Basildon in 2018 and Southend in February, but "there does not appear to be a direct link between these cases" and the initial outbreak in Braintree.
Hundreds of People, Including Nursing Professionals, According to CCG, the community staff working for adult care providers has been treated with antibiotics as a precautionary measure.
Rachel Hearn, director of care and quality at Mid Essex CCG, said: "Our thoughts are with the families of those patients who have died.
" The NHS in Essex works closely with Public Health England and other partners to cope with this incident on the ground, and additional infection control measures have been taken to prevent the spread of infection in the area.
"The risk of contracting iGAS is very low for the vast majority of people, and treatment with antibiotics is very effective if started early."
The bacteria may be left on the hands or long enough Cervical er to spread between humans through sneezing, kissing and skin contact, "the report said.
Source link