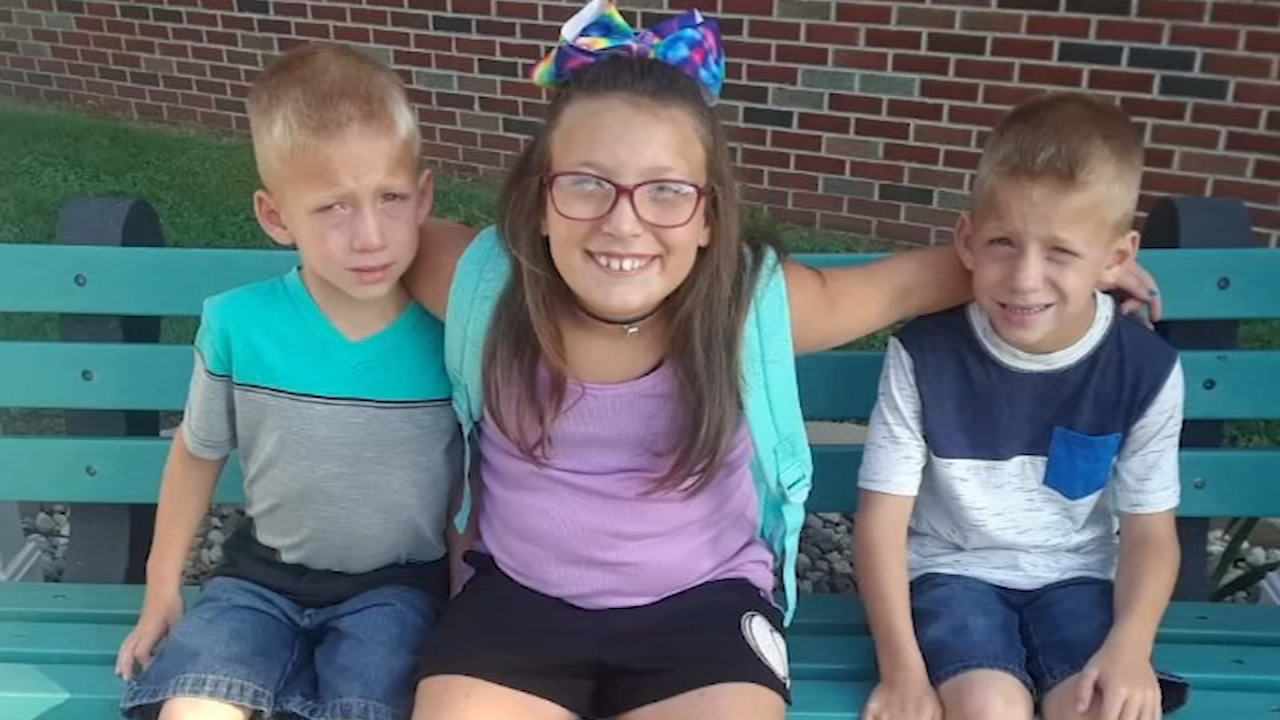 ROCHESTER, Indiana –
A 24-year-old woman was charged with beating and killing three siblings and injuring an eleven-year-old boy with her vehicle on Tuesday morning while waiting for her school bus.
Alyssa Shepard is in police custody after causing the fatal accident in Rochester.
The police said the children are two twins and their sister. They were identified as 6-year-old Xzavier and Mason Ingle and 9-year-old Alivia Steel. All three were students of the Mentone Elementary School.
Alivia had allegedly shielded her twin brothers before they were fatally hit by the driver.
An 11-year-old boy who suffered multiple fractures was taken to a hospital in Fort Wayne
Investigators said Shepard was cooperating with their investigation.
Later on Tuesday, Shepard was indicted with three counts of ruthless murder, an offense for ignoring a stop sign and causing injury.
Explanation: "Our school group has suffered a tragedy this morning, and we've seen three students die and one student seriously injured and taken to a Fort Wayne hospital when they were hit by a vehicle while getting on their bus
We have appointed all school counselors to meet the emotional needs of our staff, students, and parents.
We are waiting to hear more confirmed details, but would like to ask the church to come together for the y Families, our students and our employees. "
" I have not seen first responders and soldiers screaming for crying, "said US Sergeant Sr. Tony Slocum. "When the child father had to identify his children, it was only a mystery, we saw tears today and our hearts just go out to them, because most of us have children and we can not imagine the pain he felt today It's still heartbreaking. "
Shepherd is charged with denouncing three reckless homicides and a school bus offense when the arm signal device is deployed, resulting in bodily injury. Shepherd was held in Fulton County Prison on a $ 1
5,000 bail.
(Copyright © 2018 WLS-TV, All Rights Reserved.)
Source link