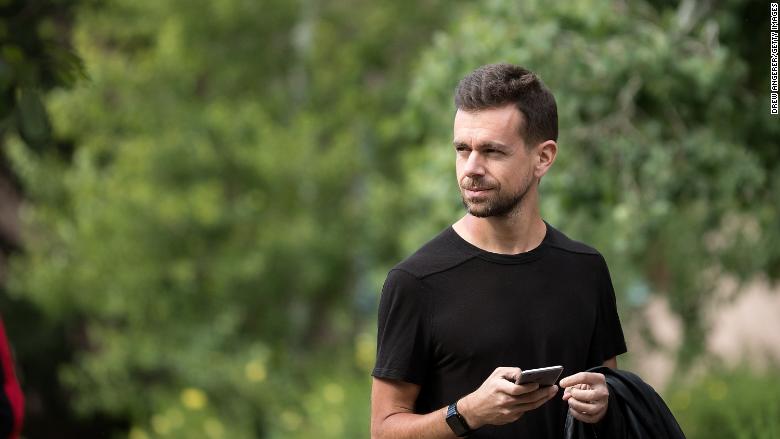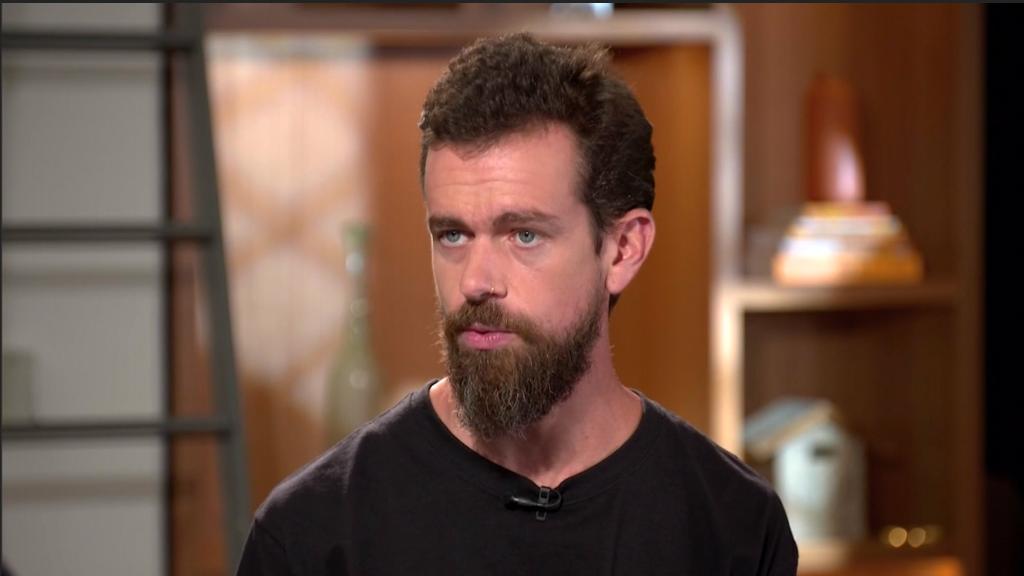 Twitter CEO Jack Dorsey will be grimulating in two weeks from a congress panel on the platform's algorithms and content monitoring.
The House The Energy and Commerce Committee said in a Friday tweet that Dorsey will announce September 5. Oregon Republican Greg Walden, chairman of the House Commercial Committee, said in a statement that he was "open to Mr. Dorsey" during his statement.
"Twitter is an incredibly powerful platform that can change national conversation in the period when a tweet becomes viral," the statement said. "When decisions about data and content are made through opaque processes, American people are entitled to raise concerns."
Twitter did not immediately respond to a request for a comment.