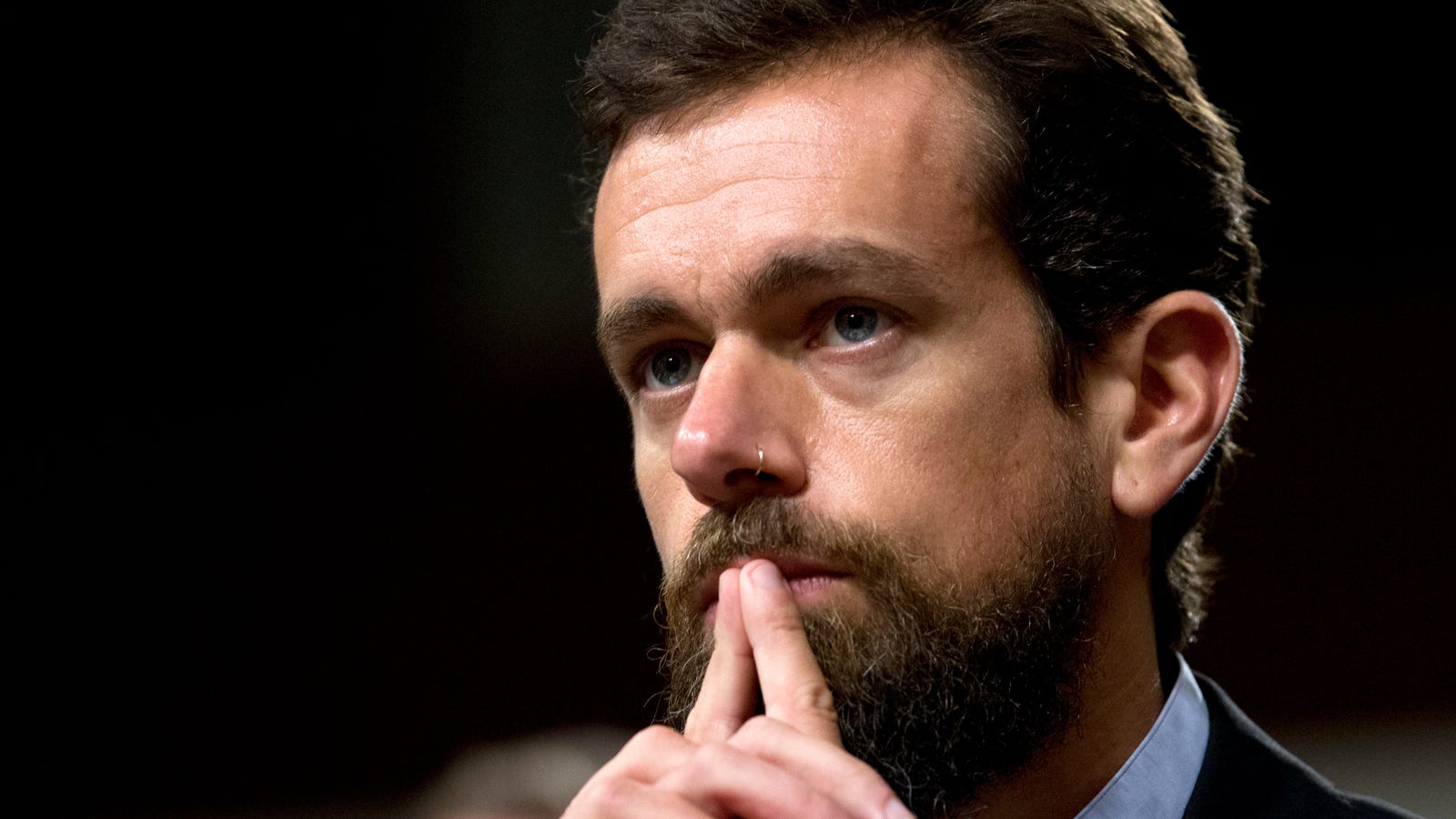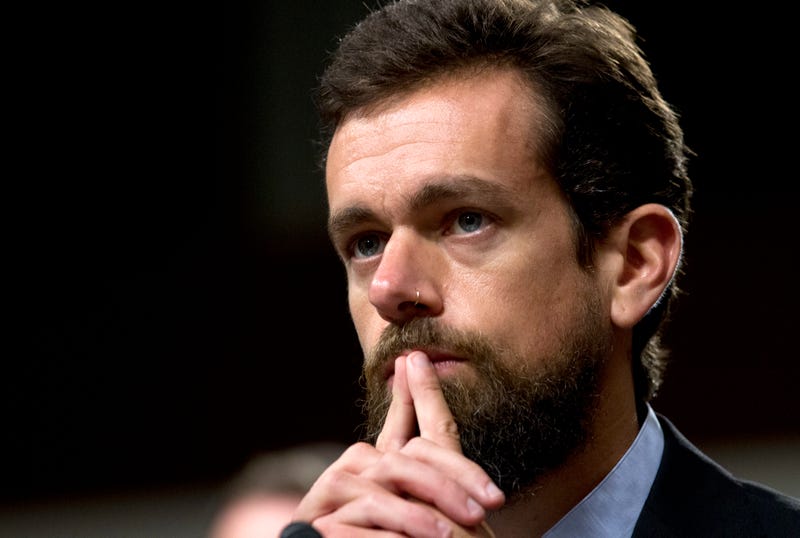 The machine apparently gnaws at one's arm.
If you can believe it, the head of the Twitter account has been hacked.
And of course the posts were full of racism and all sorts of vulgar stupidities – which has become a habit on the social media platform. [19659006] The tweets sent to its 4.2 million followers by co-founder and CEO Jack Dorsey's confirmed account contained messages that used the "n-word" and made anti-Semitic remarks. One even suggested placing a bomb in Twitter's headquarters, and others claimed that certain accounts would not be blocked.
Some of the offensive tweets were left open for 30 minutes before they were finally removed.
According to the BBC, a source from the company confirmed that the hackers used a technique called "simswapping" (or "simjacking") to prove Dorsey's account. The hacker's accounts and his employees retweeting the offending messages were suspended.
Dorsey, hacked in the past, gave his own company a "C" for "tech responsibility" just last February, while conceding that the industry is not doing enough to combat online abuse and misinformation.
We see how well that works for them.
Source link