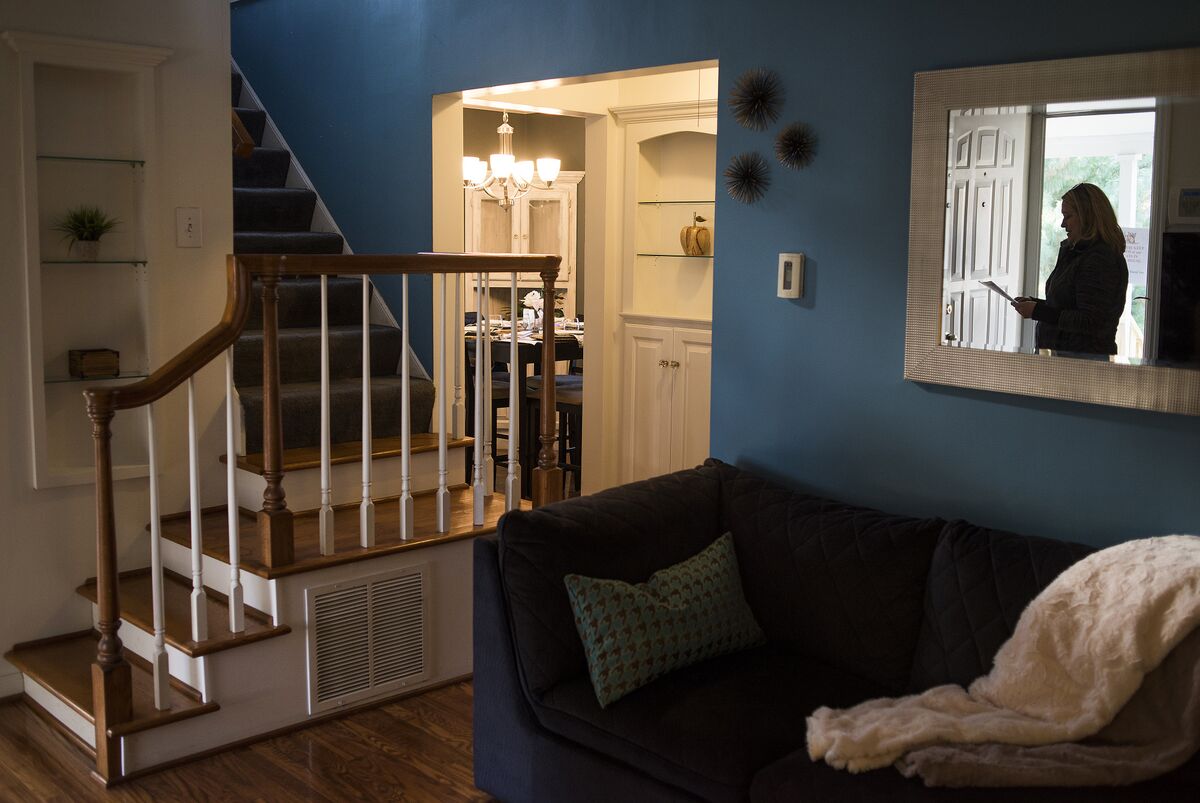 By
April 23, 2018, 10:00 AM EDT
Updated on

Sales of previously owned U.S. Real Estate Real Estate Monthly Highlights: Highlights of Existing Home Sales (1
965) Highlights of Existing Home Sales (1965) March)
Contract closings advanced 1.1% m / m to 5.6m annual rate (est. 5.55m), from 5.54m
median sales price rose 5.8% y / y to $ 250,400
Inventory of available properties fur 7.2% y / y to 1.67m, 1999, for data back to 1999
Key Takeaways
The increase reflected gains in higher-priced homes as well as condominiums and co-op units, according to NAR. Even with the advance in sales, issues about low inventory remain prominently, with the limited number of new assets.
Sales of homes priced between $ 100,000 and $ 250,000 were down 7.8 percent from a year ago, while homes at $ 750,000 or above were up more than 15 percent. NAR said it is due to be picked up in late fall or fall because of it. There's potential for regulatory changes among small banks, a key source of loans to homebuilders.
tax law passed in December has given more disposable income that may support housing demand, so it puts new limits on deductions for mortgage interest and local property taxes, reducing incentives in areas such as New York and New Jersey. NAR said.
Existing-home sales account for 90 percent of the market and are calculated when a contract closes. March figures are due Tuesday for new home sales.
"The March figure is good; Lawrence Yun, NAR's chief economist, said at a press briefing accompanying the report. New listings are up compared with a year ago, but they are "gobbled up quickly," Yun said.
Other Details
Purchase advanced in two of four regions, led by a 6.3 percent gain in the Northeast compared with February; sales in the Midwest rose 5.7 percent, while South was down 0.4 percent and West was 3.1 percent lower
At the current pace, it would take 3.6 months to sell the homes on the market, compared to 3.4 months in February; Single-family home sales increased 0.6 percent last month to 4.99 million
Purchases of condominium and co-op units rose 5.2 percent to a 610,000 pace
Homes spent 30 days on market, compared with 37 days in February and 34 days in March 2017
First-time buyers made 30 percent of sales, down from 32 percent a year ago; NAR President Elizabeth Mendenhall said in statement
– With assistance by Chris Middleton
Source link