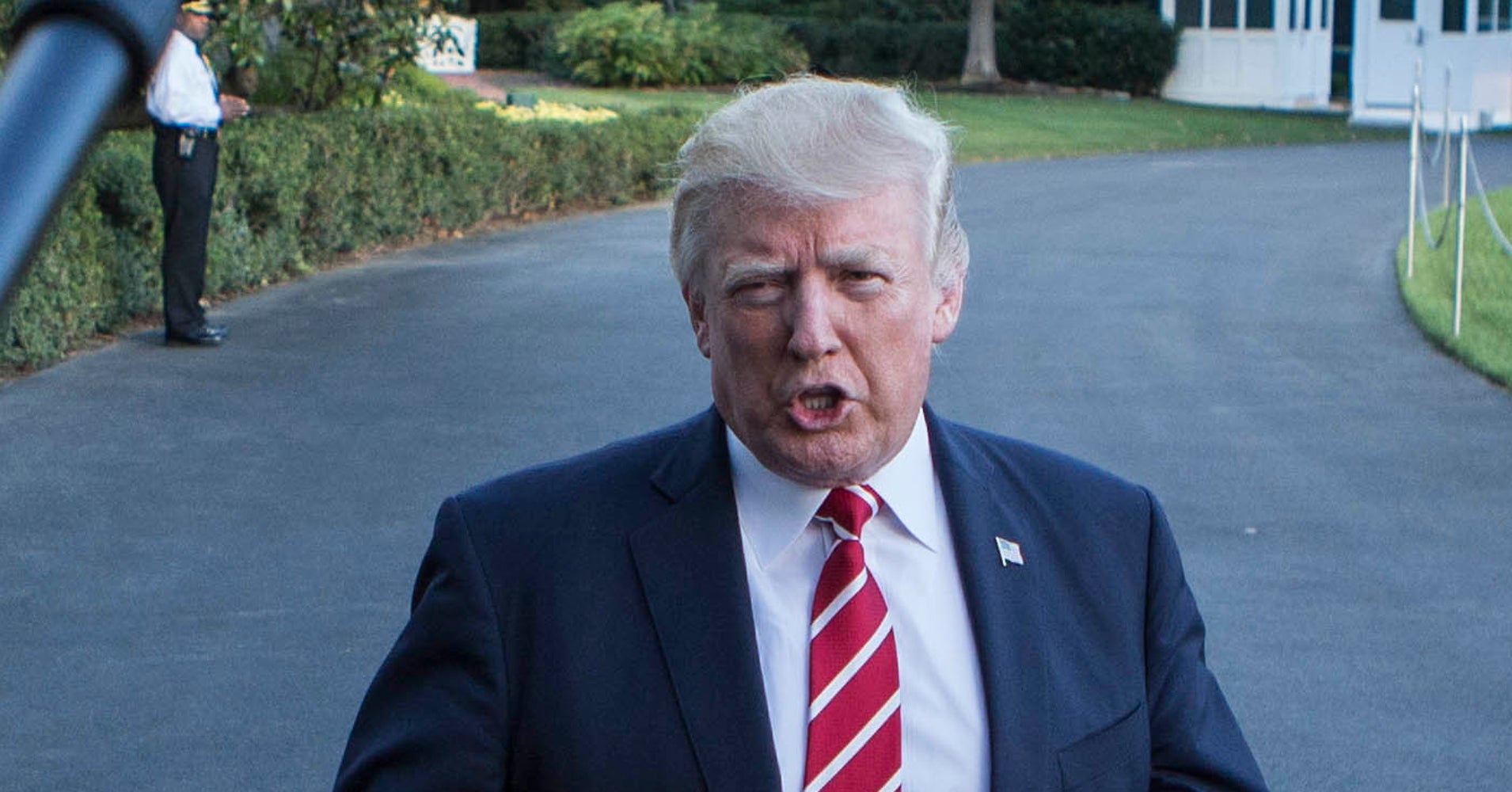 WASHINGTON – President Donald Trump's unrelenting attacks on the free press have been created as a "trump effect" promoting antagonism against journalists in the U.S. and abroad, the media watchdog and advocacy group Reporters Without Borders said Wednesday in its annual World Press Freedom Index.
dropped two spots in the world ranking, to 45th, from last year. The group, known as Reporters Sans Frontières, attributed the downgrade to Trump's incendiary anti-press rhetoric and its attempts to curtail media access.
The rankings cite an overall decline in global press freedom, with a "climate of hatred" for the press release is "openly addressed by political leaders."
But the group is also warned Margaux Ewen, the group's North America executive director, said in an event unveiling the rankings. Reporters Without Borders blamed Trump, calling him "a media-bashing enthusiast."
"More and more politically elected leaders no longer see the media as part of democracy's essential underpinning, but as an adversary to which they openly display their aversion, "The group wrote."
Trump's "violent anti-press rhetoric" and attempts to block access to government officials have asked questions of public officials. Reporters also have faced violent attacks by public figures, such as Montana Republican Greg Gianforte's body-slam of Guardian reporter Ben Jacobs last year during a congressional campaign.
Trump's anti-media slur "fake news" for unfavorable coverage.
Reporters Without Borders also warned against Trump's crusade against the media in its 201
7 rankings. It said the president's rhetoric was part of a "highly toxic anti-media discourse that drove the world into a new era of post-truth, disinformation and fake news."
Trump's presidency preceded The Trump effect has only served to amplify the disappointing climate, "the group wrote this year's report.
Ewen said that the danger is" this rhetoric is coming from the highest office in the country, "and sets a bad example around the world.
Reporters Without Borders this year's rankings Wednesday at an event in Washington co-hosted by The Washington Post – a frequent target of Trump's "fake news" report for its deep reporting on the Investing into his campaign's ties to Russia.