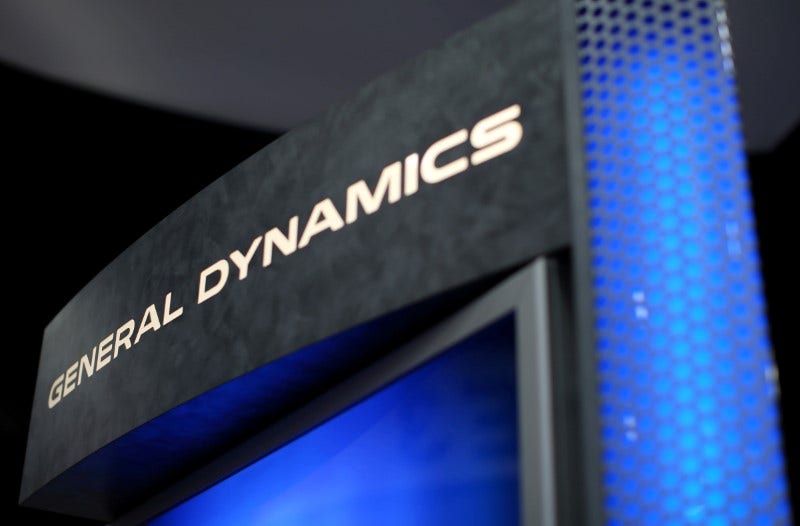 DETROIT (AP) – UAW announced Monday that it has signed an interim agreement for its employees at General Dynamics
The union, which represents UAW members at manufacturing facilities in Ohio, Pennsylvania and Michigan, announced on Monday no details of the agreement known. The union said it first needed to inform its members about these details.
"The General Dynamics Negotiation Committees have worked hard to reach a fair agreement for our members, which protects job security, wages and benefits," said UAW Secretary Treasurer Ray Curry, UAW Division Director for general dynamics.