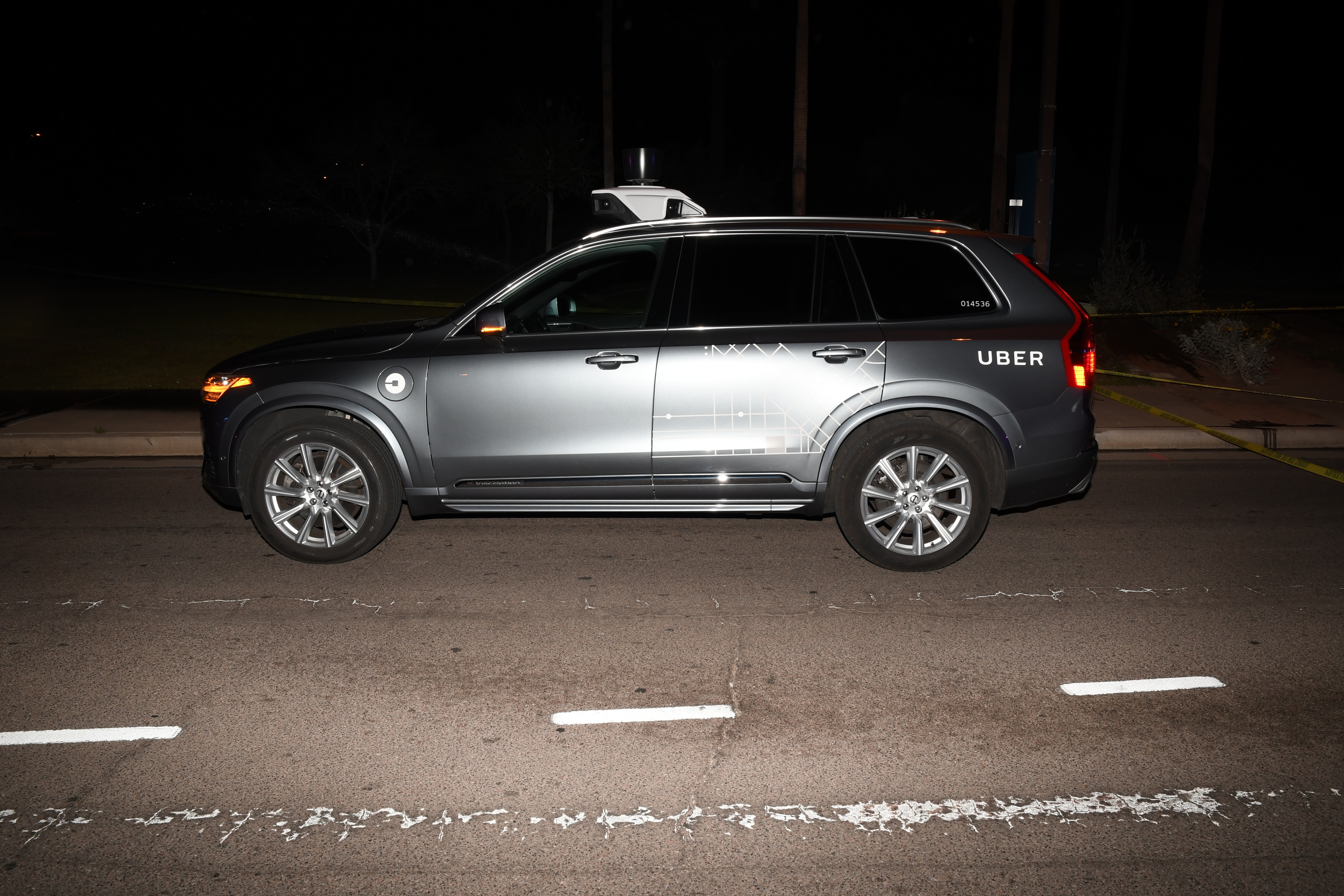 DETROIT – About eight months after one of his autonomous test vehicles shot a pedestrian in Arizona, Uber wants to resume testing on public roads.
The company has filed a petition with the Pennsylvania Department of Transportation for testing in Pittsburgh, and has issued a detailed safety report in which it has committed to put two human replacement drivers in each vehicle and to take a number of other precautions to secure the vehicles.
Company officials acknowledge that they must come a long way to regaining public confidence After the March 18 accident in Tempe, Arizona, Elaine Herzberg (49) killed a dark street in front of a pedestrian crossing crossed.
Police said Uber was driving the Volvo SUV driver on the TV show "The Voice" on their cell phone, looking down from the crash. The National Transportation Safety Board said the Volvo's autonomous driving system had detected Herzberg about six seconds before the impact, but did not stop because the system, which automatically brakes in potentially dangerous situations, has been disabled. A Volvo emergency braking system had also been switched off.
"Our goal is to truly regain this trust and help drive the industry forward," said Noah Zych, director of system security for Uber self-driving cars, in an interview. "We believe the right thing for us is to be open and transparent about what we do."
Among the other precautions, Uber, San Francisco, will keep the autonomous vehicle system powered up at all times, enabling the Volvo automatic emergency braking system as a backup.
In addition, according to a 70-page safety report released by the company on Friday, Uber demands more technical training and expertise from employees behind the wheel of the vehicles.
The Report Following the shutdown of Autonomous Vehicle Testing by the company driving the Autonomous Vehicle, an internal review of safety procedures and an external review by risk management company LeClairRyan are conducted.
window.fbAsyncInit = function () {
FB.init ({
appId: & # 39; 348030695626645 & # 39 ;,
xfbml: true,
Version: & # 39; v2.9 & # 39;
});
FB.AppEvents.logPageView ();
};
(Function (d, s, id) {
var js, fjs = d.getElementsByTagName (s) [0];
if (d.getElementById (id)) {return;}
js = d.createElement (s); js.id = id;
js.src = "http://connect.facebook.net/en_US/sdk.js";
fjs.parentNode.insertBefore (js, fjs);
} (Document, & # 39; script & # 39 ;, & # 39; facebook-jssdk & # 39;)));