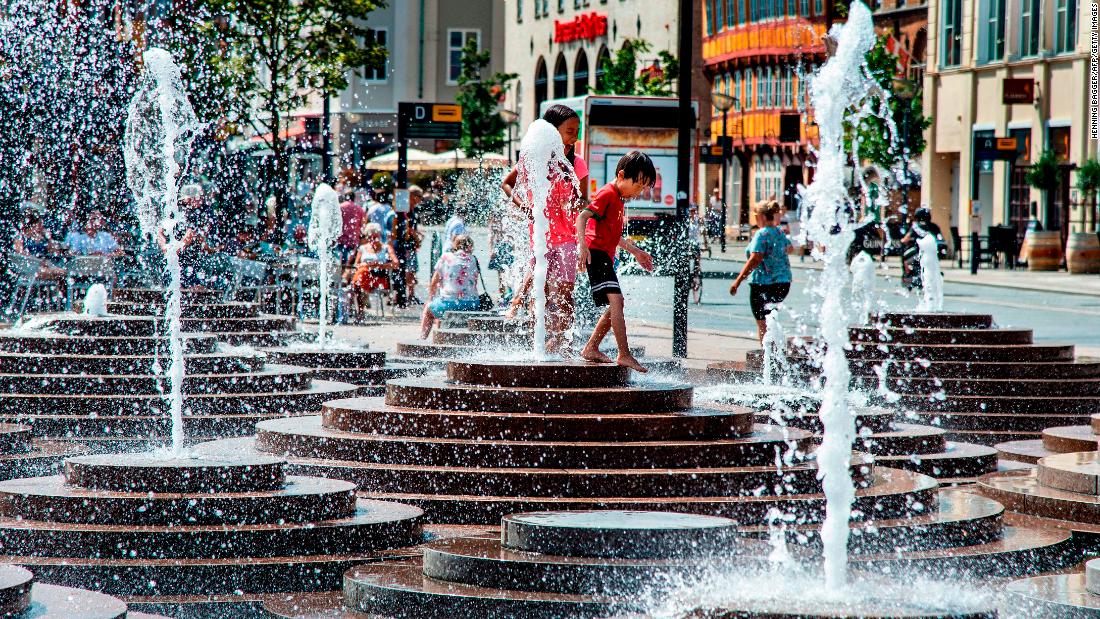 Although temperatures around 100 degrees Fahrenheit are not necessarily high in hotter regions, they are well above the seasonal average in much of Europe.
Many European cities are not designed to handle such temperatures. Air conditioners are rarer and public transport often has problems.
However, this could be the new normal: Climatologists warn that these extreme heat waves will become more frequent and severe due to the climate crisis.
Source link