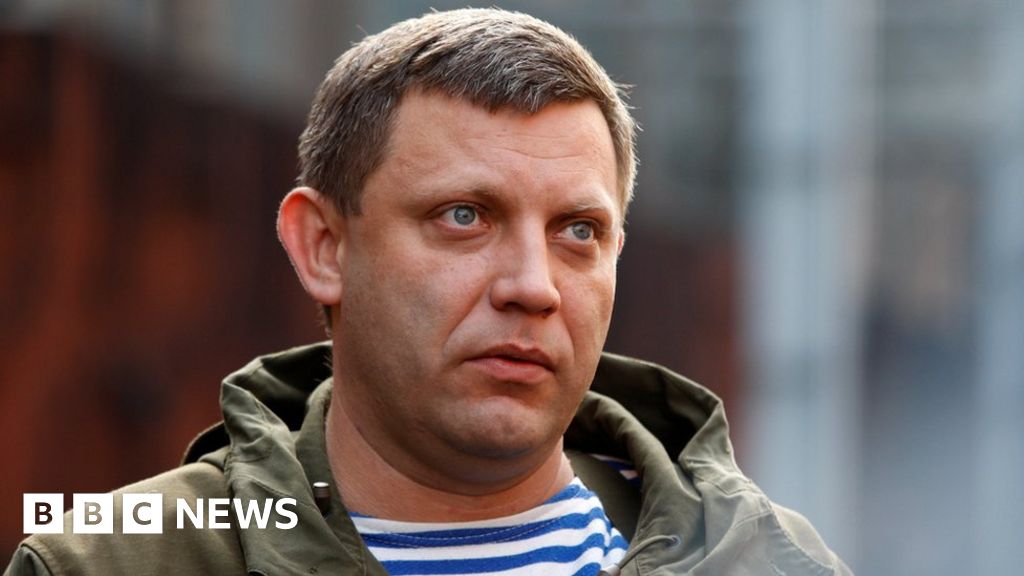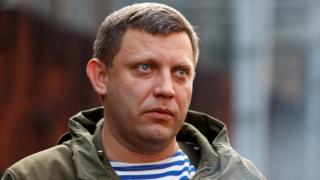 An explosion in a cafe killed Alexander Zakharchenko, the leader of the Russia-backed separatists in Donetsk, eastern Ukraine, according to rebel administration sources.
The report was borne by the rebels "Donetsk Republic" news Agency DNR.
Some Ukrainians who were suspected during the explosion were arrested nearby, a rebellious security source was cited.
The heavily armed rebels in the Donetsk and Luhansk regions refuse to recognize the Ukrainian government in Kiev
The rebel and Russian News report that the separatist "Finance Minister" Alexander Timofeyev was injured in the explosion in the Separ cafe.
"Unfortunately, according to preliminary information, the leader of the Republic suffered a fatal wound," said a senior Donetsk rebel. Vladislav Berdichevsky, said Interfax news agency.
Moscow denies the separatists the deployment of regular troops and heavy weapons, but acknowledges that Russian "volunteers" are helping the rebels.
In April 2014, the rebels conquered large areas in the Donetsk and Luhansk areas.
The front line between them and the Ukrainian government forces has been largely static for months, but despite a fragile ceasefire agreement, the fighting continues.
Source link