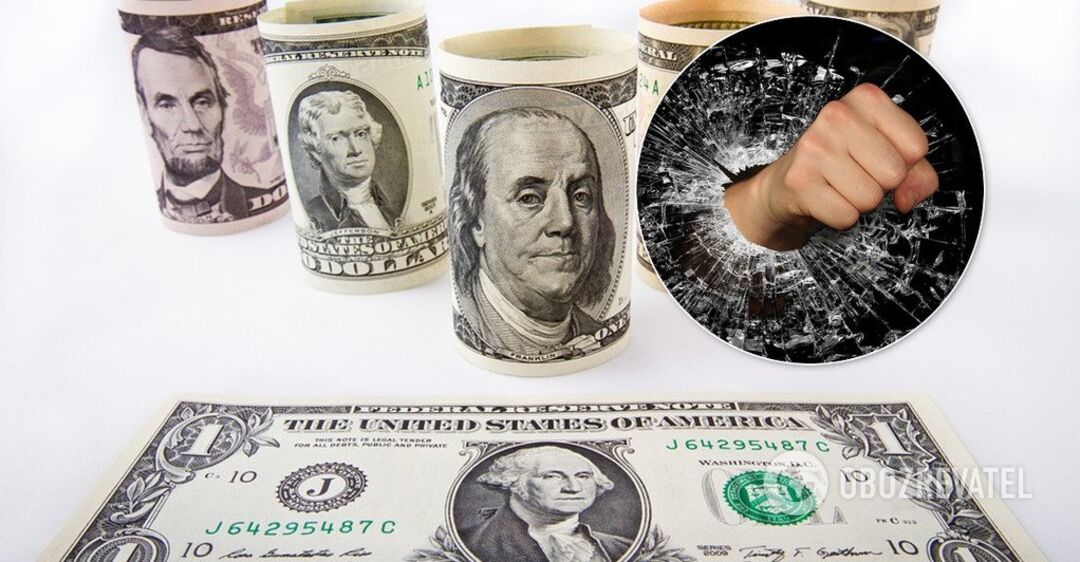 In Ukraine, the minimum pension will increase from 1,564 to 1,638 UAH in December 2019. And in March 2020, a noticeable increase is expected.
This is stated in the material OBOZREVATEL. For example, in March 2020, when the Pension Fund and other departments collect data on inflation and average salary, Ukrainians' pensions will be recalculated. The amount of the increase is individual. The estimated payout (without allowances) increases by a certain percentage. This percentage is calculated as the sum of half of inflation for the year 2019 and half of the average wage growth.
An increase is also expected due to the recalculation of the subsistence level. It will concern three groups: those who receive the minimum; those who receive the maximum (1
0 minimum pensions) and those who have experience above the norm.
How precisely the subsistence level will be recalculated in 2020 will be known after the budget is established. However, innovation is expected this year. In December 2019, the minimum pension will be raised by 74 UAH (the maximum – around 740 UAH). So if the Ukrainians currently receive not less than 1564 UAH, then from 1 to 1638 UAH.
As reported by OBOZREVATEL in Ukraine since January 1, the pensions of about 500,000 military pensioners were increased significantly. In addition, about 2 million more Ukrainians receive an increase due to an increase in the minimum salary.
In 2019, payments will rise by about 25% of the resulting increase. In addition, Ukraine will recalculate pensions for Ukrainians with great experience. You have a legal right to a payment of at least 40% of the minimum wage. In 2018, this is 1,489 hryvnia, from 1 January 2019 it is 1,669 hryvnia. That's almost 180 hryvnia more.
Do not worry! Only the most important thing – subscribe to our telegram channel