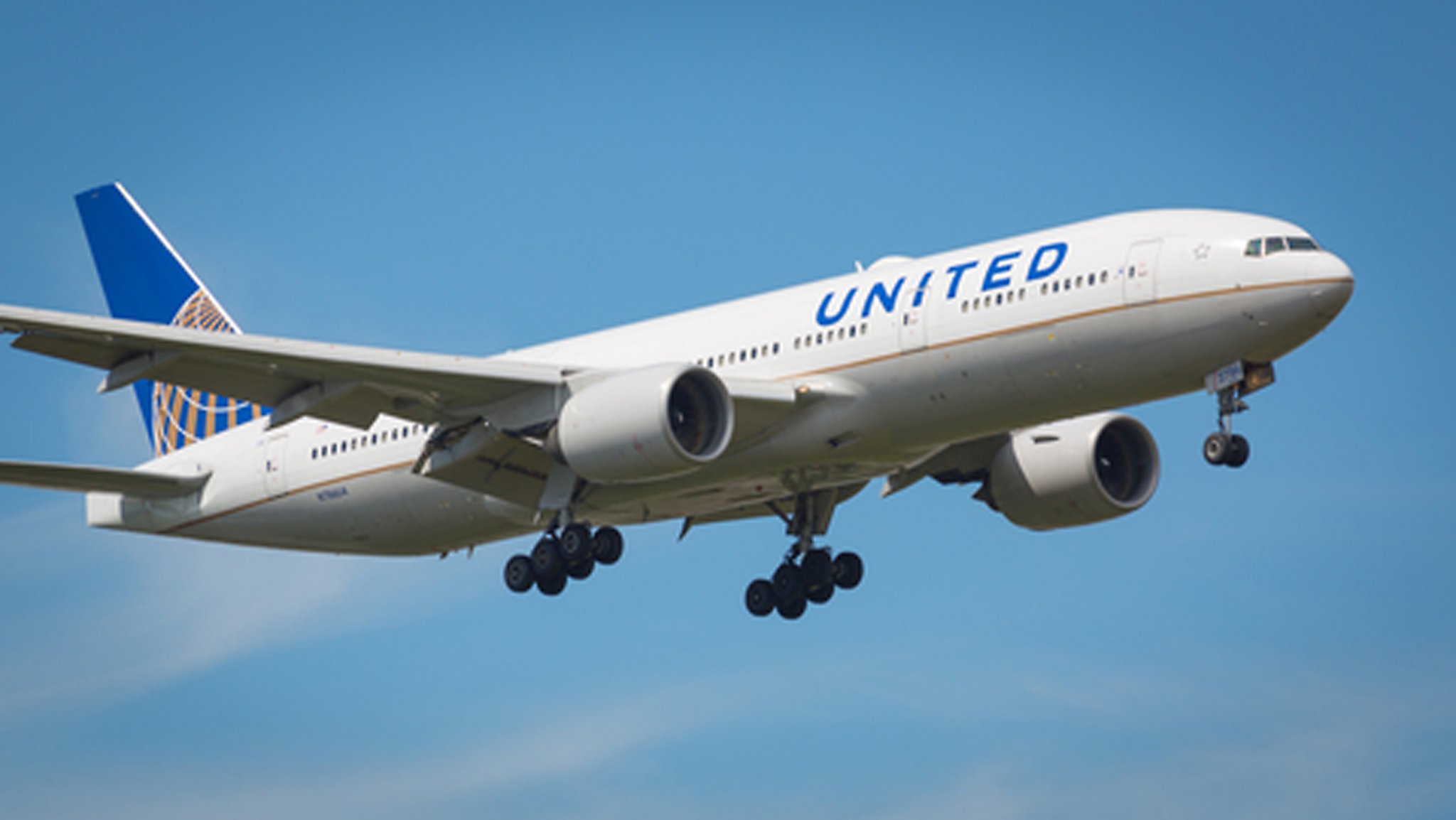 Photo: Brett Critchley / TNS

A mechanical problem forced a United Airlines aircraft to return Washington DC with an emergency landing at San Francisco International Airport on Monday morning less than an hour after departure [19659012] United Airlines Flight 516 flew to Washington-Dulles International Airport at 9:23 am, but the aircraft had an unknown mechanical problem during the flight, United spokesman Madhu Unnikrishnan said. The plane turned around and landed safely at SFO at 10:09.
Fixed the issue and expects the flight to depart San Francisco a second time around noon today, Unnikrishnan said.
SFO officials expected 70,000 travelers to leave through the airport on Monday.
Gwendolyn Wu is a writer from the San Francisco Chronicle. E-mail: [email protected] Twitter: @gwendolynawu