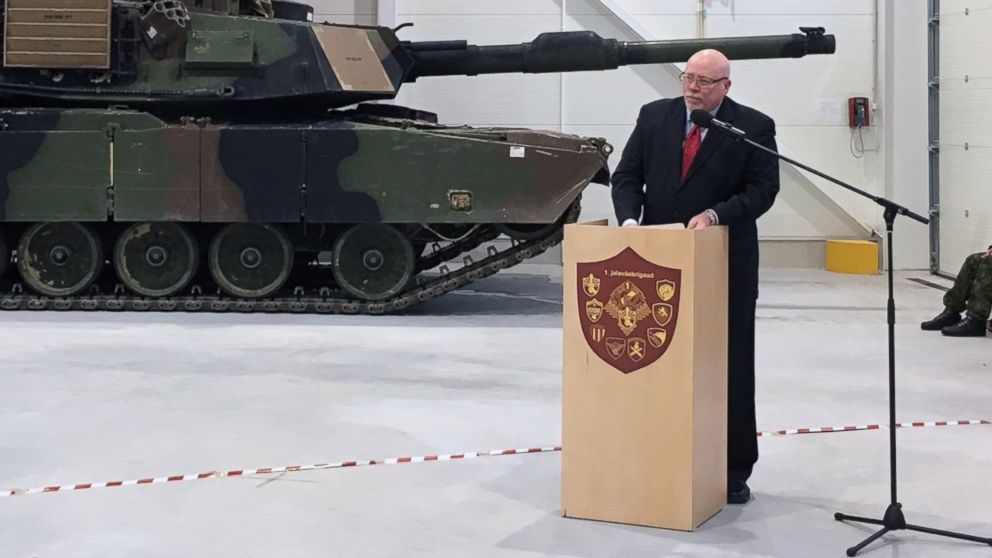 Another senior American diplomat leaves overseas service because of the politics and rhetoric of President Donald Trump.
U.S. Ambassador in Estonia, James Melville, announced on Friday on his personal Facebook page to condemn Trump's comments on the European Union and NATO (North Atlantic Treaty Organization) and to let his friends know he is stepping down.
"The DNA of an External Action Service is programmed to support the policy and has been trained from the beginning that if there ever is a point where you can not do it anymore, especially if you are in leadership positions, the Since I served under six presidents and eleven undersecretaries, I never thought that would happen for me, "he wrote, reiterating what other senior diplomats said in their public resignations over the last year and a half had.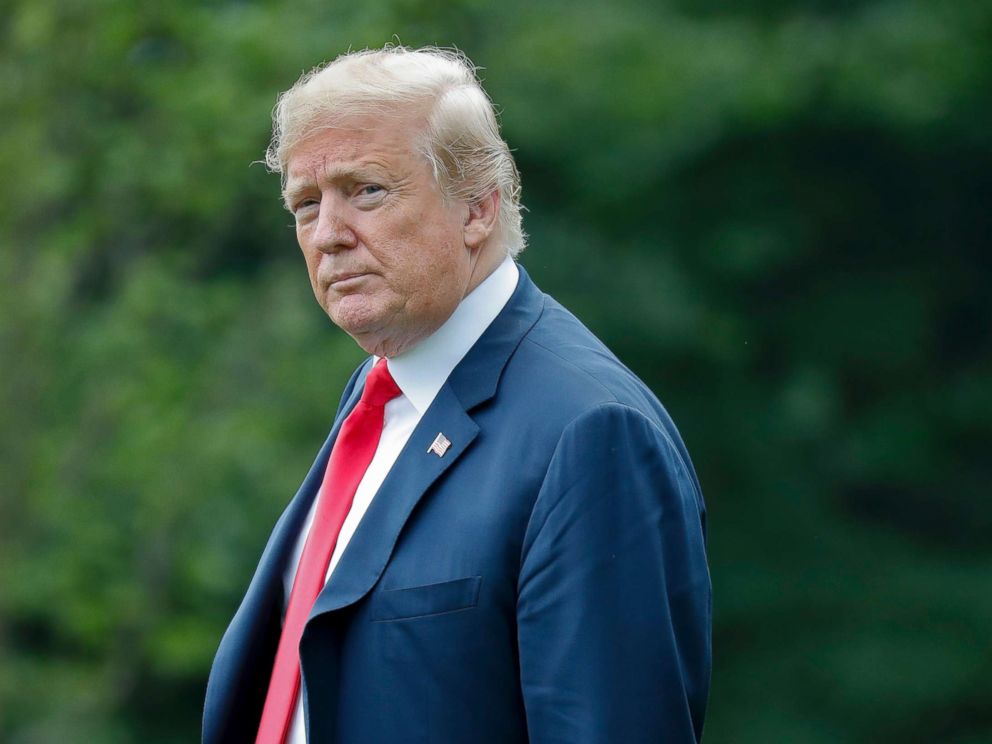 to reach. he said after Trump smashed America's European allies, where Melville spent most of his career.
"If the president says that the EU is destined to exploit the United States to attack our piggy bank," or "NATO is as bad as NAFTA," it is not just factually wrong, it also proves it it's time to go, "he wrote.
A US State Department spokesman confirmed to ABC News that Melville announced his resignation on Friday. According to Melville, he should remain in office until July 29th.
Melville has been in office for three years, and he had planned to retire anyway, but because the Trump administration did not nominate anyone for him, he could have decided to stay.