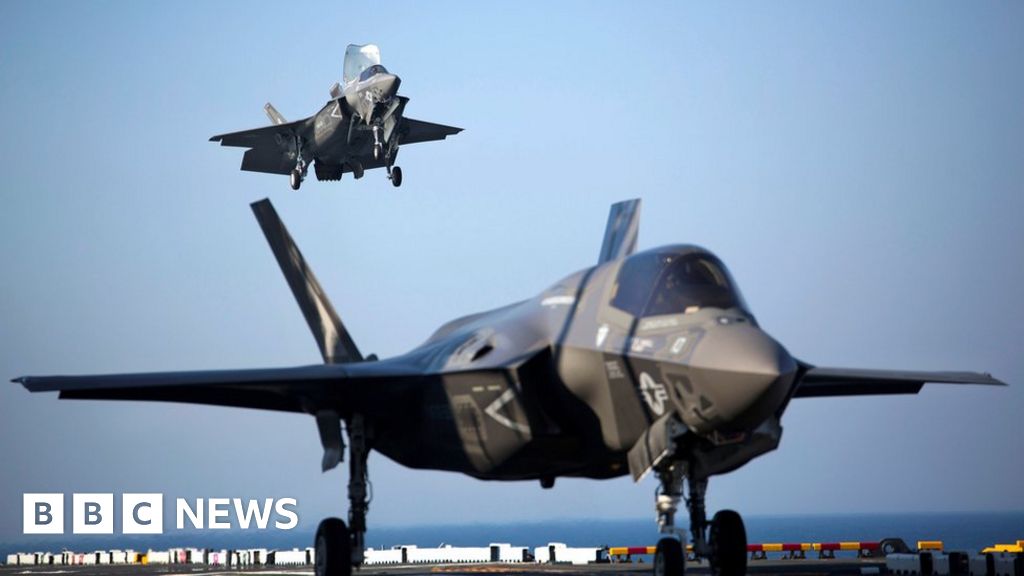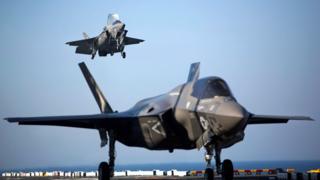 Turkey was given a deadline in late July to choose between the purchase of US fighter aircraft and Russian anti-aircraft missile systems.
Acting US Secretary of Defense Patrick Shanahan delivered the ultimatum in a letter to his Turkish counterpart Hulusi Akar.
Turkey can not own both America's F-35 fighter jets and Russia's S-400 systems.
The two NATO allies have been locked in a row over the S-400 for months.
America argues that Russian systems are incompatible with both NATO defense systems and pose a security threat, and would like Turkey to buy its patriot instead of anti-aircraft systems.
Turkey, which is pursuing an increasingly independent defense policy, has pledged to buy 1
00 F-35s, and has invested heavily in the F-35 program, with Turkish companies producing 937 of the aircraft parts.
What are the consequences of Turkey?
Mr. Shanahan says in his letter that the US is "disappointed" to hear that Turkish personnel has been sent to Russia to train on the S-400.
"Turkey I will not receive the F-35 if Turkey accepts any S-400 delivery," he writes. "You still have the option to change course on the S-400."
The letter contains a timetable for ending Turkish participation in F-35 pilot training.
"We do not want the F-35 to stand in the immediate vicinity of the S-400 for a certain amount of time ability to understand the profile of the F-35 on that particular device," US Secretary of Defense Ellen Lord told reporters.
The first four F-35s to be delivered to Turkey have still not left the US. officially, so that Turkish pilots can train in America.
Turkish President Recep Tayyip Erdogan said Tuesday his country was "determined" to continue the S-400 deal.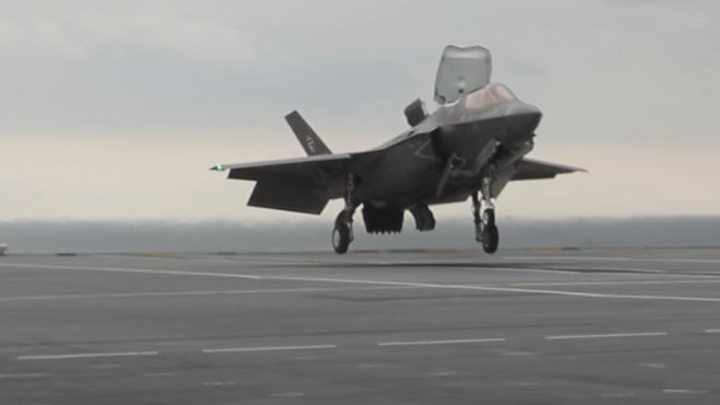 Tags missiles Russian Turkey ultimatum