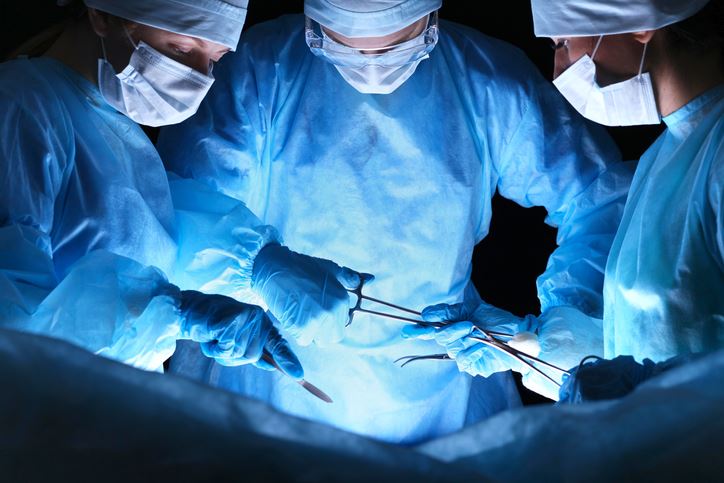 (Newser)
                                         –
                                        Every day, 12 Americans are transplanting while waiting for a kidney. In what will be particularly hard pill to swallow for the 93,000 Americans currently on the waiting list, about 10 donated kidneys are discarded in that same period, reports USA Today . JAMA Internal Medicine found that 1
7.9% of kidneys donated in the US over the decade ending in 2014 were rejected (28,000 kidneys in all), compared to 9.1% in France. In 2016 alone, about 20% of 3,631 donated kidneys in the US were discarded, by CNN.                                     
Researchers cite the "intense regulatory scrutiny of US transplant programs, which may."
Researchers cite the "intense regulatory scrutiny of US transplant programs, which may be as a result of diabetes, high blood pressure, or hepatitis c loose credentials if their one-year death and graft failure outcomes exceeded predicted outcomes. " Meaning, the programs do not want to risk their credentials and opt to use only organs in the best condition. Sumit Mohan of Columbia University Medical Center tells [patients] "using kidneys from diabetic donors do remarkably well," study author co-authored USA Today . (Read more kidney transplant stories.)

var FBAPI = '119343999649';
    window.fbAsyncInit = function () {         FB.init ({             appId: FBAPI,             status: true,             cookie: true,             xfbml: true,             oauth: true,             authResponse: true,             version: 'v2.5'         });
        FB.Event.subscribe ('edge.create', function (response) {             AnalyticsCustomEvent ('Facebook', 'Like', 'P');         });     };
    // Load the SDK asynchronously     (function (d, s, id) {         var js, fjs = d.getElementsByTagName (s) [0];         if (d.getElementById (id)) return;         js = d.createElement (s); js.id = id;         js.src = "http://connect.facebook.net/en_US/sdk.js";         fjs.parentNode.insertBefore (js, fjs);     } (document, 'script', 'facebook-jssdk'));