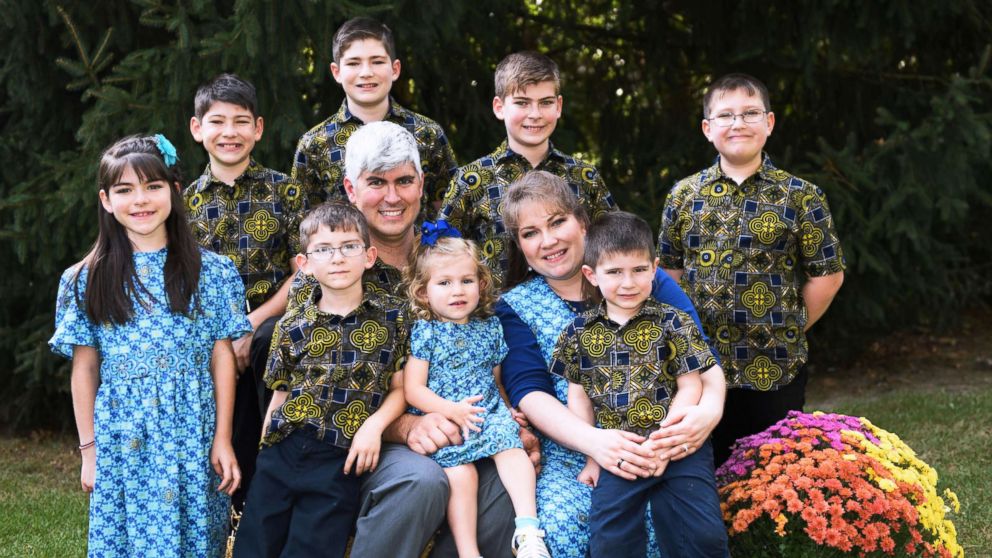 An American missionary was shot dead in Cameroon on Tuesday, his brother confirmed to ABC News, and his family says they believe he was under attack in the midst of growing violence in the West African country.
Charles Wesco, his wife Stephanie, and their eight children moved to Bamenda less than two weeks ago, a larger city in the northwestern province of Cameroon. After years of missions in Africa, the Wesco family decided to move permanently from Indiana to Indiana after a visit there in 2015.
"Their goal was to share the love of Christ with people in a very poor and troubled country," said his brother Timothy Wesco to ABC News. "That was her passion and that was her life ̵
1; to share Jesus Christ."
But on Tuesday morning, when shopping in the city for shopping, Charles was shot dead. He was taken to one of the local hospitals where he was treated by Doctors Without Borders, Timothy said, but was pronounced dead shortly after his arrival.
"It looks like he's been targeted," Timothy said, adding that it was "likely he was targeted because he was a white, English-speaking American."
Cameroon has been in a state of turmoil in recent months when English-speaking separatists attacked schools in a rebellion against the education system of the French-speaking government and subjected them to repression by English-speaking people. Cameroon, a former French colony, is largely French-speaking, with the exception of the two provinces northwest and southwest, where English is the main language.
The separatist movement was severely attacked by government forces. The violence brought the country to the brink of an "emerging civil war," said Richard Moncrieff, project manager of the Central Crisis Group in Central Africa. At least 400 civilians were killed last year since separatists declared independence in October 2017, ICG said.
Local Cameroonian media reported that Wesco was shot dead by government forces, but his brother could not confirm that.
The US State Department told ABC News that a US citizen has died in Bamenda and offered full consular services to the family, but declined to provide any further details.
The main need of the family is now safety.
"We are very concerned about the safety of the family," said Timothy Wesco. While Stephanie and the eight children are still in the country, the family hopes to get them out soon, he added.
The family was aware of the risks in Cameroon. Charles and Stephanie wrote in a September-October newsletter about a curfew in which "English civilians are not allowed to leave their homes or conduct their business without risking loss or death." "
"Continue to pray earnestly for the return of peace to the English and French sections in Cameroon!" They added and stated their humility and arousal for their religious mission.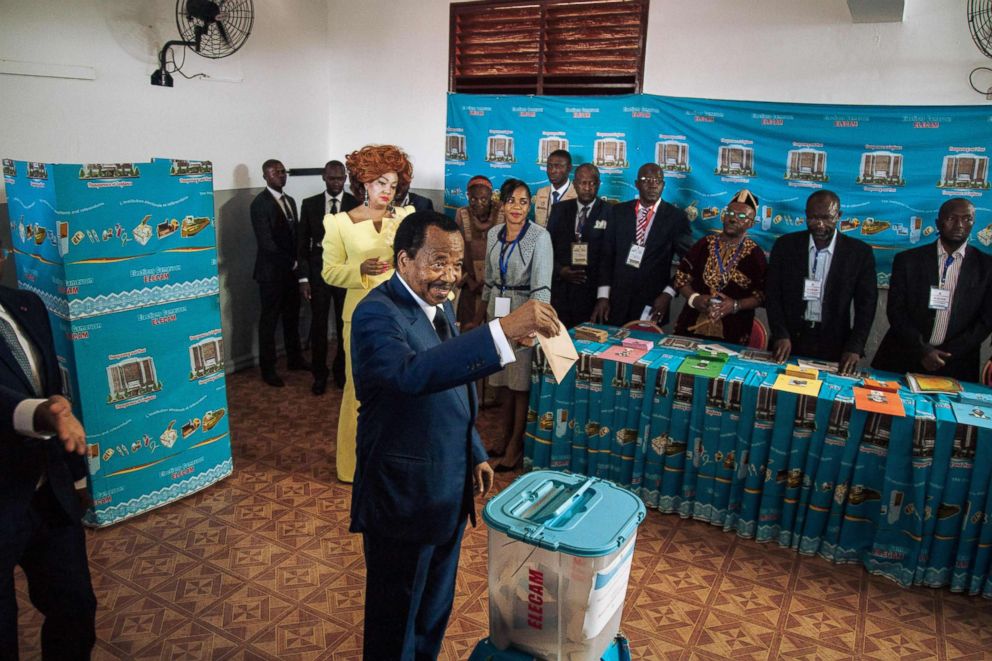 If it turns out that Cameroonian security forces are responsible for Karl's murder, this would not be the first time they were charged with crimes. In July, State Department spokeswoman Heather Nauert said the US was "very worried" about a video showing military forces executing two women and two children. Cameroon's Ministry of Information dismissed the video as "false news".
The US has done little to punish President Paul Biya's government for human rights abuses, including allegations of killing protesters, torturing detainees, and arresting journalists. Earlier this month, Biya was re-elected for another seven-year term after nearly 36 years in elections, which were denounced by opposition figures.
The US State Department said there were "a number of irregularities" that "did not affect the outcome, but gave the impression that the election was not credible or truly free and fair." However, she called on the parties to settle disputes peacefully instead of demanding a recount.
Source link