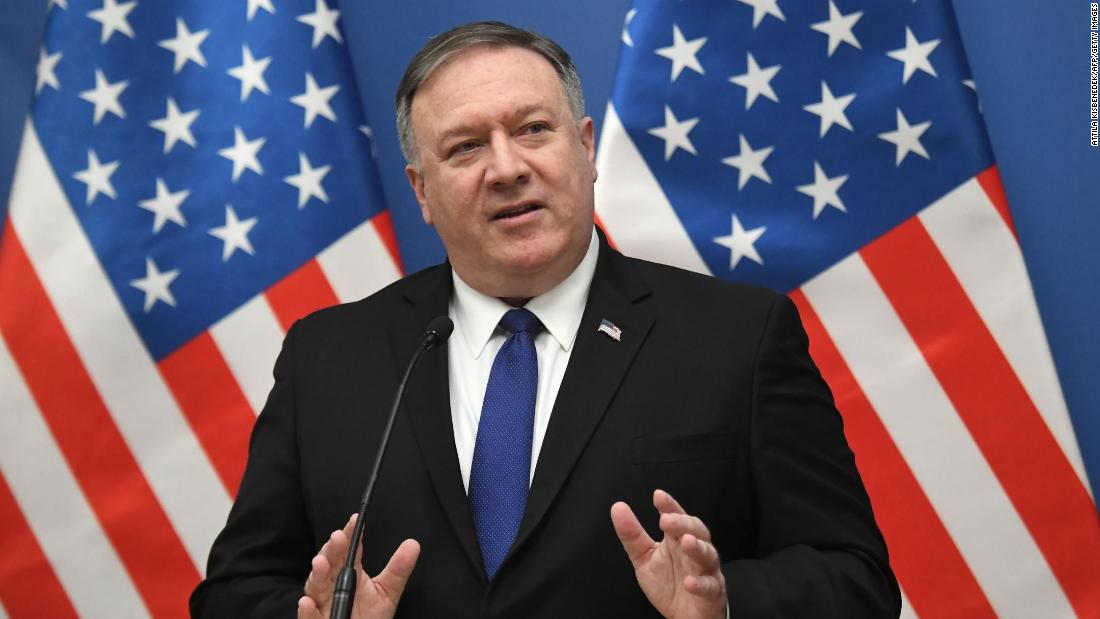 This follows a January decision in which the State Department leaves all non-emergency government workers in a continuing diplomatic crisis in the country.
"As the decision of January 24, to withdraw all relatives and reduce Ambassador of the Embassy to a minimum, this decision reflects the deteriorating situation in Venezuela, as well as the conclusion that the presence of US diplomatic staff in the Embassy has become a limitation of US policy, "said Pompeo. The US staff will be removed from Venezuela this week.
Earlier in the day, Pompeo had attacked the regime of Venezuelan President Nicolas Maduro.
Source link