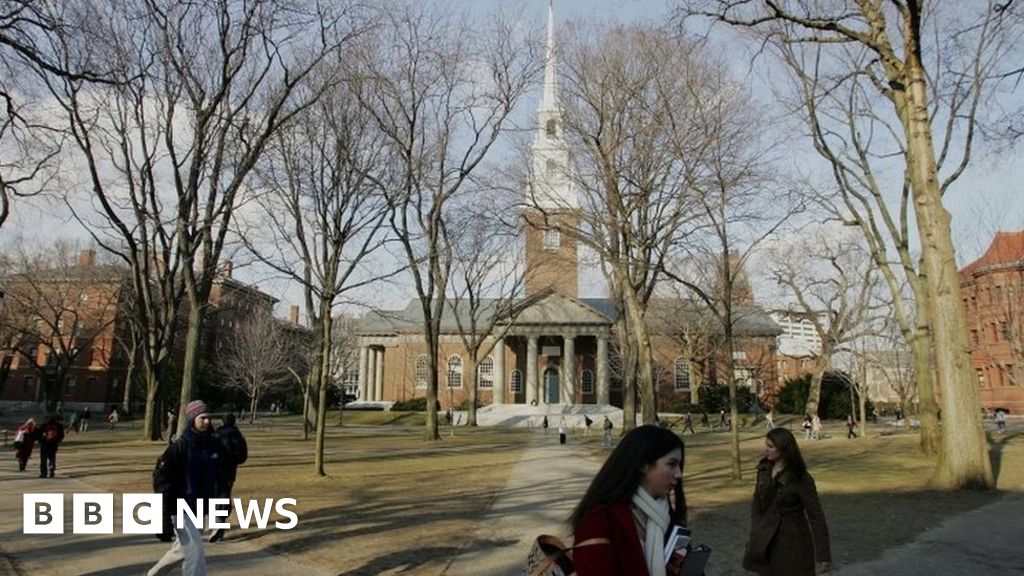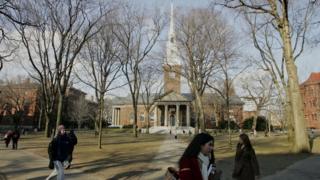 A Palestinian teenager admitted to Harvard said he denied him entry to the US after officials objected to his friends' social media posts Friday night.
Mr Ajjawi, 1
7, says his visa was canceled after immigration officers searched his phone and laptop.
Despite his protests that he has nothing to do with the offices, he was found to be "inadmissible" in the US.
The Customs and Border Guard (CBP) spokesman, Michael McCarthy, said the decision was based on information discovered during the period covered by the CBP inspection. "
Mr. McCarthy declined to comment on the details of the case, citing confidentiality clauses.
Mr. Ajjawi, who had been granted a scholarship to study in the US, has since returned to Lebanon.
According to Harvard, "the university is working closely with the student's family and the relevant authorities to resolve this issue "before classes begin on September 3.
Ajjawi is also legally supported by a US charitable organization.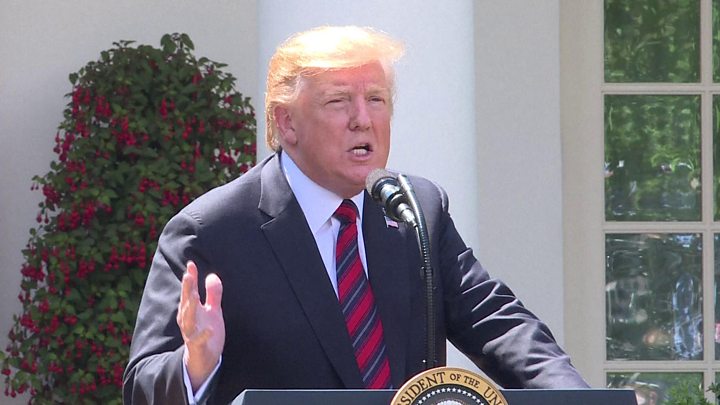 Source link