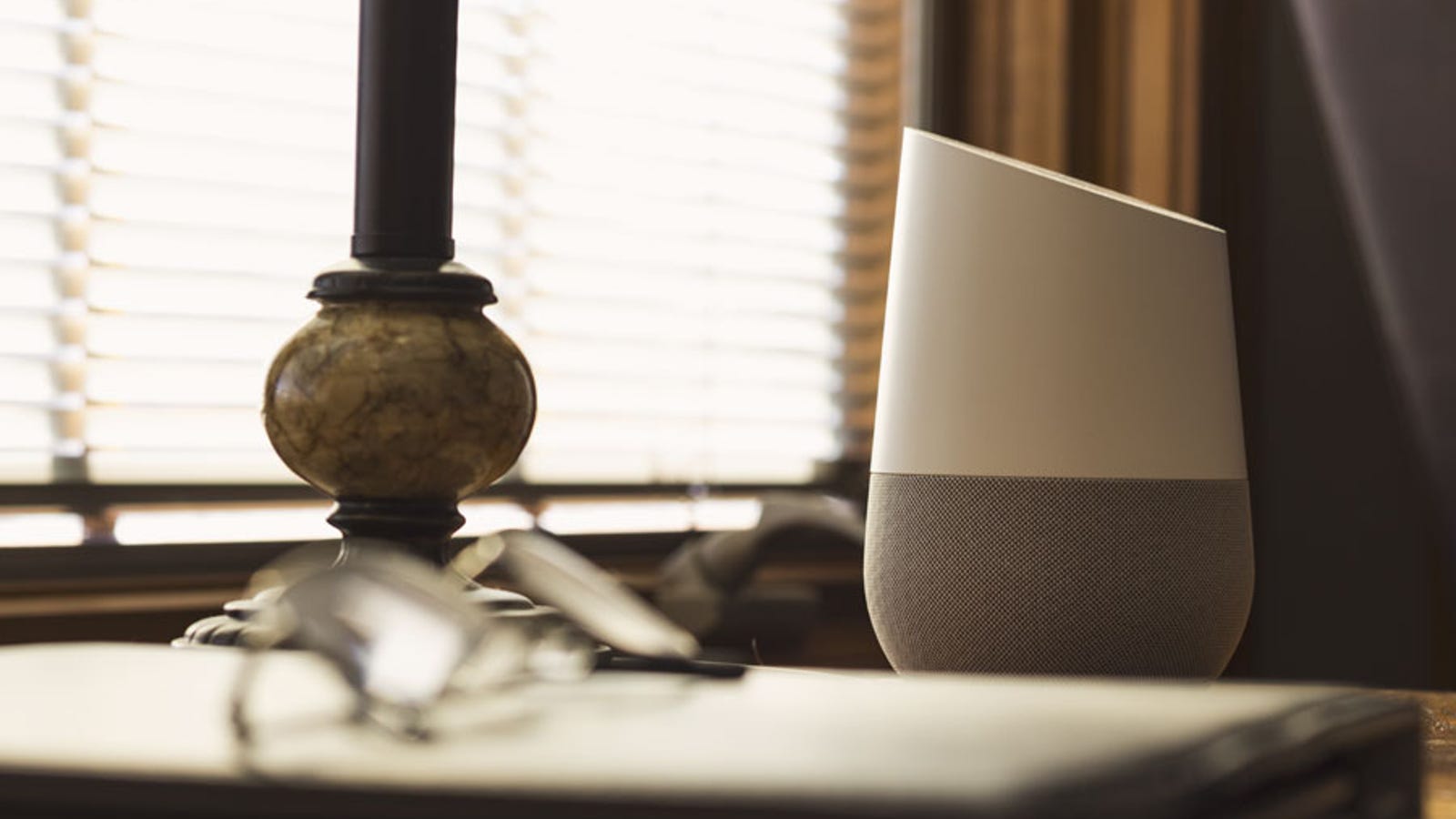 If you are the organized person in your family or the only person who keeps track of the ever-growing to-do list, it may be that your day is filled with texting and writing sticky notes for your loved ones So do not forget what they have definitely forgotten. Who needs it?
Fortunately for all of us, technology has come to the rescue. Google Assistant can now send notifications to your children, spouse, or other people in your family group. The only requirement is that they have their own Google account, which is synced to the family group.
First, go to the Family Groups portal to create members and add them to a family group (you'll need to create Google Accounts for those who do not have an account yet). You can use the Google Account name to create reminders with voice commands, such as: B.:
"Hey Google, remind [name] that the baseball training will take place at 4:30 pm" or "Set a reminder for [name] that we're here planning a family dinner on Sunday.
This feature also works with the Family Link app, as well as sending bedtime reminders and screen timeouts. Google Assistant will convert your commands into notifications, which will then be sent to smartphones, tablets, and smart home devices that have the Google Account of the specified person logged in. The person receives the notification both at the time the notification was created and again for the requested reminder time.
Source link