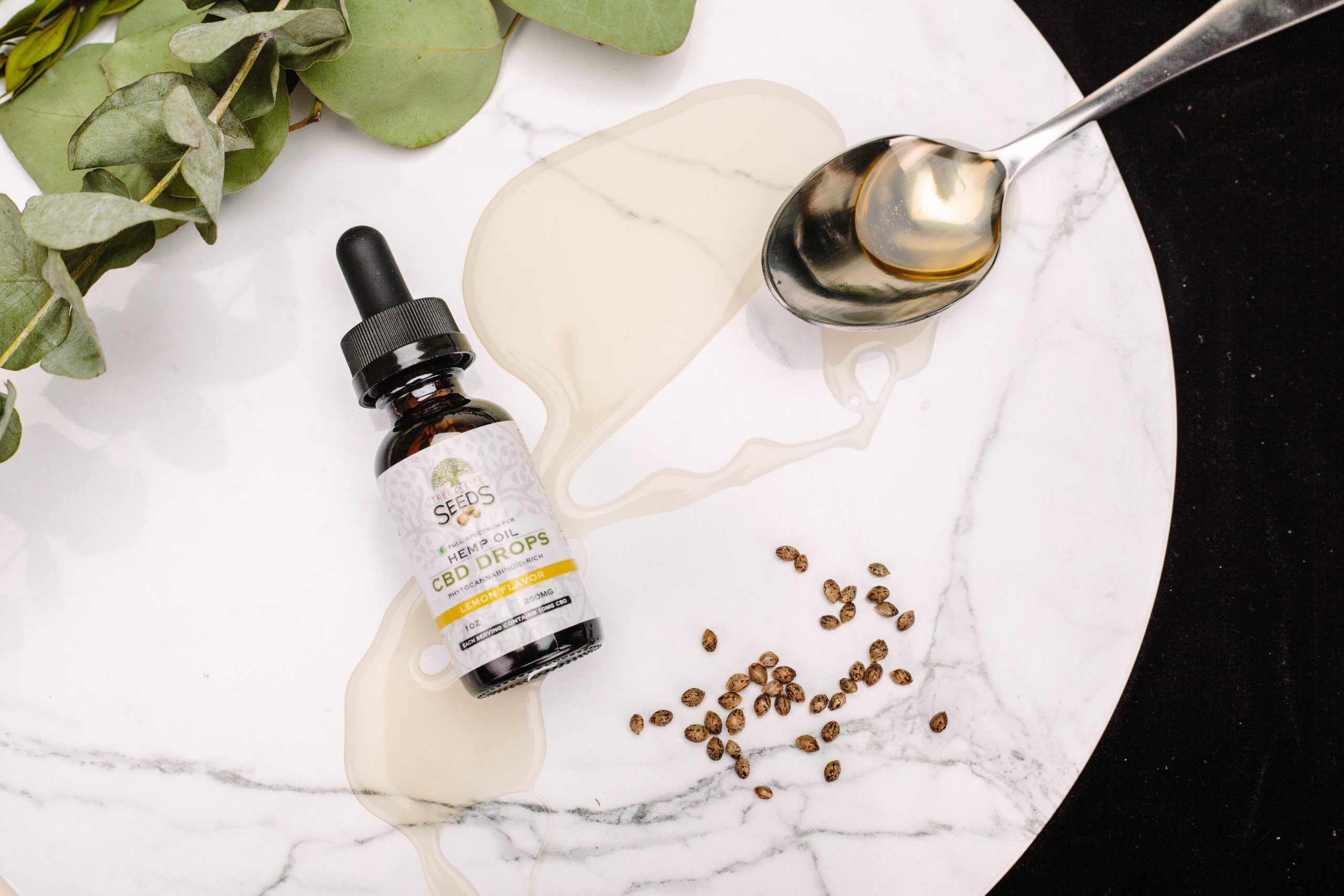 The market for CBD products is expanding at a very rapid rate, as more manufacturers try to get a foot in the door. There is no doubt that CBD is very popular, and for many different uses, but is it all it's cracked up to be? Do CBD oils, tinctures, edibles, and other products really bring about the effects that have been claimed?
To get a better idea of what is being claimed – and which among those claims are fact – we need to look at what CBD is, and why it has become one of the most talked-about products not just in the USA, but across the world.
CBD and Health
CBD is short for cannabidiol; you probably know that it is an extract of the cannabis plant – or more precisely, the strain is known as industrial hemp – so we won't dwell on that area of things. Instead, we've taken a look at what people use CBD for, how they use it, and how effective it can be, with a focus on one of the sensibly-priced brands – CBDMD. They have a wide range of CBD products that are among the most popular right now, so they are a good example for us to talk about. If you want to get into further detail, you can learn more about CBDMD by reading an authoritative review.
So, cannabidiol comes from cannabis: we're primarily concerned here with its effectiveness at combatting stress, although that is not its only use. Many people take CBD products – either by vaping, by swallowing edibles or by tinctures placed under the tongue – to help with chronic pain, others to help with poor sleeping patterns, and more just for recreational purposes.
However, it's important to remember that research into the effects of CBD are still ongoing, and while there are many reports of its effectiveness for the above problems, these are yet to be clarified by the relevant authorities. This is why products such as CBDMD are sold not as medicinal products, but as health supplements. So, do they work? Will taking CBDMD to help you with your stress and anxiety, or allow you to sleep better?
The sheer number of reports from users that say these products have helped them in many ways is difficult to look beyond. It would certainly seem that there is a positive effect from taking CBD and that it can help with stress. Indeed, this is to be expected of a cannabis-based product, given the effect that smoking cannabis has! This is where CBD and cannabis – marijuana or weed if you like – differ greatly.
CBDMD and THC
For a CBD product to be sold legally, it must contain no more than trace elements of THC. THC is another compound of the cannabis plant, and it is the psychoactive one that gets you high when you smoke a joint. So, CBDMD – which the maker's claim is entirely THC-free – will not get you high. CBD does retain the soothing and relaxing elements, however, which is why it is useful for sufferers of stress (and also depression, as many people have reported its success in alleviating this, too).
One of the reasons we chose to look at CBDMD is that they provide full information with regard to their extraction process: they use what is known as a CO2 full spectrum extraction method. This means that all the cannabidiols – that's the compounds in the hemp plant – are included in the product, but without THC. For many people, a full spectrum product is more effective, which is one reason why CBDMD is proving popular.
Conclusion
Is CBDMD a product that you should try? We recommend you read the full, informative and detailed review, where you will find more details of the product range – it includes oils specifically for sleep disorders, plus a choice of vape oil flavors and also capsules – and also information about their laboratory testing. It's worth checking out the pros and cons, too, as this is an open and honest review.
The simple fact is that there is too much noise about CBD for it not to be effective, and many people have benefited from it in terms of handling stress, so check it out carefully, and you could find it's the answer to your stress and anxiety.