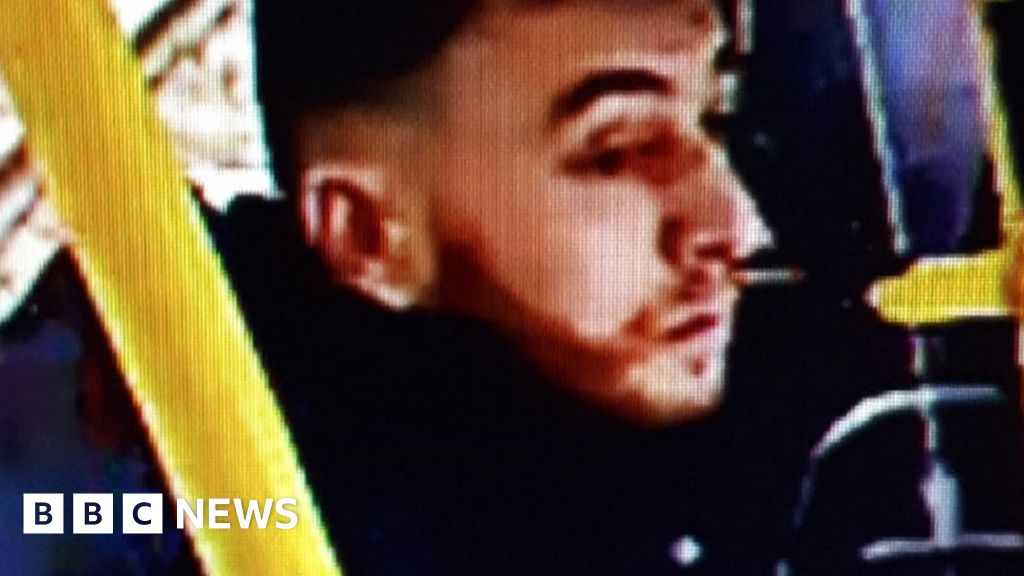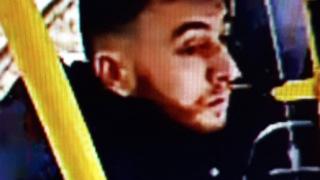 According to city mayors, three people were killed in the Dutch city of Utrecht after being shot dead in a tram.
Nine other people were injured in the incident, which is considered a terrorist attack, according to the police.
The police, after a 37-year-old Turkish man named GokmenTanis, did not trust the people
The schools were closed and security was increased while the police were looking for the shooter to fight terrorism.
"Our country has become the leader of a gang of sectarians," saidMinister PresidentMarkRutteamMonday "Police and prosecutorial examining whatsoever is up"
"Now it is well known that people shot in trams were shot," he added. He described the attack as "deeply disturbing."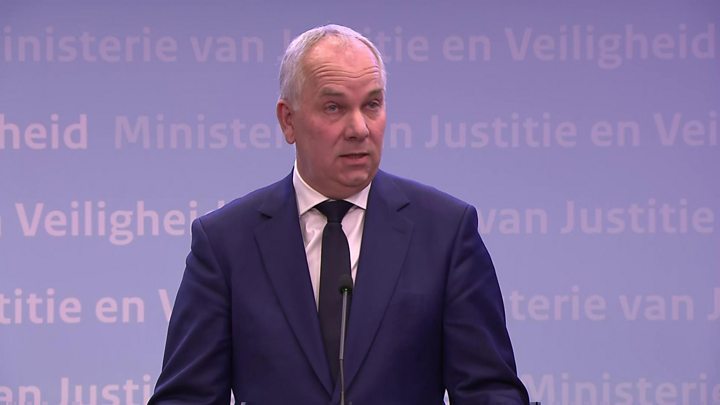 "We can not rule out an attack terrorist motive:" Dutch anti-terrorist coordinator Pieter-Jaap Aalbersberg said on Monday before a press conference ,
He added that shootings had taken place in "several places" but had not explained where they were.
Previously, the counter-terrorism police had surrounded a house near the 24th Octoberplein intersection where the tram attack had taken place, but there were apparently no arrests.
A businessman told the Turkish BBC that the suspect had previously fought in the Russian Republic of Chechnya
Jihadist groups, including those belonging to the Islamic State (IS) group, have long operated in the region.
"He was arrested for his ties to [IS]but later released," said the BBC businessman
Meanwhil Thus, the threat level was temporarily increased to the highest point in Utrecht province.
The University of Utrecht has closed all buildings and trains are not allowed to enter the city's main train station.
The population was encouraged to stay in the house, and paramilitary police were sent to airports and mosques amid increased security concerns.
Utrecht is the fourth largest city in the Netherlands and has about 340,000 inhabitants.
There are crime rates Low killings and shootings are rare, which is the case in much of the country.
---
Are you in the area? Did you experience the attack? If this is certain, please contact hasyoursay@bbc.co.uk by e-mail.
Please provide a contact number if you would like to speak with a BBC journalist. You can also contact us in the following ways:
WhatsApp: +44 7555 1

73285
Tweet: @BBC_HaveYourSay
SMS or MMS to 61124 or + 44 7624 800 100
Send pictures / videos to

yourpics@bbc.co.uk

Download your pictures / videos here
Please read our Terms and Conditions and Privacy Policy