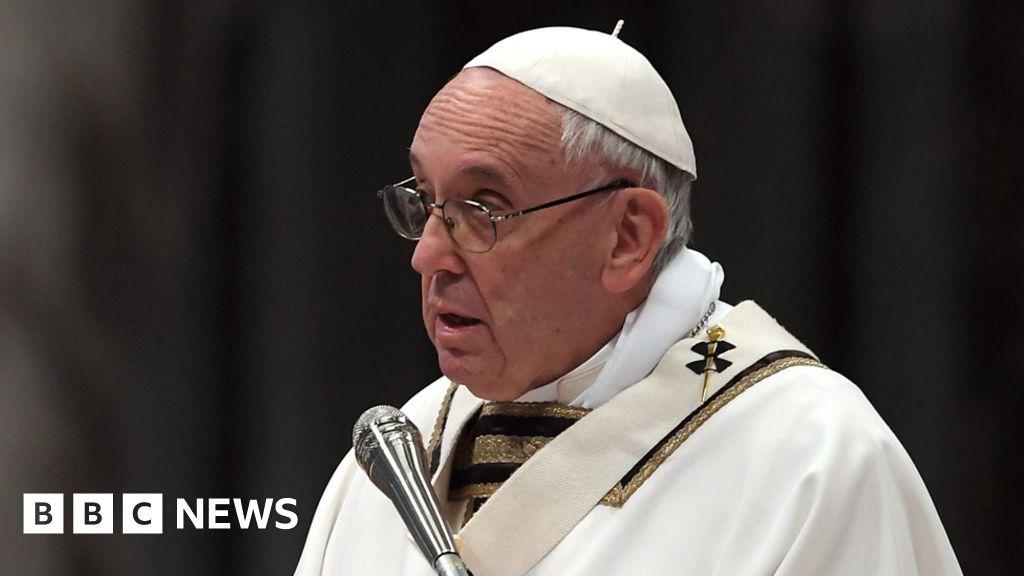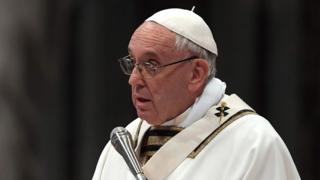 The Vatican denies that Pope Francis told a well-known Italian journalist that "there is no hell".
The quote comes from an article in the daily newspaper La Repubblica in Italy. But the Vatican said "no quotes" in the article "should be considered a faithful transcription" of the Pope's words.
The Vatican said the article was based on a private meeting the Pope had with the founder of the newspaper, Eugenio Scalfari.
The teaching of the Catholic Church confirms the existence of hell and its eternity.
The souls of sinners go to hell, where they suffer "eternal fire" according to the Catholic Catechism.