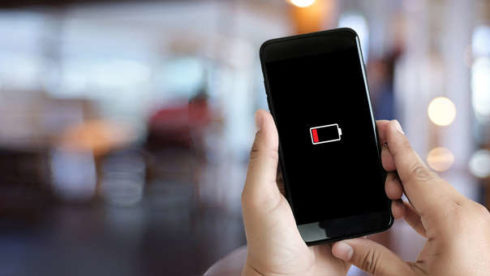 Tags: Whatsapp
Over the last few hours, several iOS and Android users have reported issues with the WhatsApp application, the Facebook news platform, which seems to consume more energy than usual. Part of these issues are in the latest version, which seems to have not been optimized at this point.
WABetaInfo, the unofficial news page for the development of WhatsApp, warns of the app's excessive power consumption on mobile phones that have version 2.19.112 on iOS. This latest update, which has brought security benefits in configuring the groups, seems to affect the stability of the iPhone and the models of OnePlus and Xiaomi.
The issue seems to focus on background activities behaving in an unstable manner and starting to consume resources and shorten battery life.
To resolve this issue, remove your iPhone and go to Settings / Battery. Click on "Show Activity" and look for WhatsApp. If the background time is high, your phone is already suffering from this irregularity.
For Android, this is almost the same route. You can now force the application to close to prevent it from being triggered.