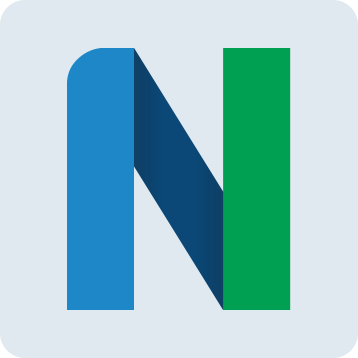 28th April 2018
Students from Montana and Vermont will speak astronauts on the International Space Station next week as part of NASA's year of training
NASA astronauts Drew Feustel and Scott Tingle will answer questions about life aboard the space station , NASA Deep Space Exploration plans and the implementation of science in space on two occasions. The Expedition 55 astronauts live, work and research aboard the International Space Station. The 20-minute calls from Earth to Space will be broadcast live on NASA Television and the agency's website.
The first event, Tuesday, May 1, at 1
1:55 pm EDT, will allow Laurel Public School students in Laurel, Montana to speak with Feustel. The students are part of a NASA program, High School Studies United with NASA to Create Hardware, which has used the strong background of aviation and technology of the city to build a relationship with the space station for 13 years. Media interested in participating in the event should refer to Contact Linda Filpula at [email protected] or 406-628-3356. The event will be held at 203 East 8th St., Laurel, Montana
The second event, at 12:20 pm. On Wednesday, May 2, students from the Champlain Valley School District in Hinesburg, Vermont, can speak with Feustel and Tingle. Interested media representatives should contact Jen Roth at [email protected] or 802-425-2771. The event will take place at Charlotte Central School 408 Hinesburg Rd., Charlotte, Vermont.
The direct connection of instructors with astronauts aboard the space station provides unique, authentic experiences that enhance students' learning, performance and interest in science, engineering and engineering and mathematics (STEM). This in-flight downlink training is an integral part of the NASA Year of Training at the Station, providing students and educators with extensive space station-related resources and opportunities. Astronauts working in space communicate around the clock with Earth's Mission Control Center via the Space Network's Tracking and Data Relay Satellites (TDRS).
In addition to connecting with student astrophysicist Norishige Kanai, a technical exhibition will be held on Wednesday, May 2, at 7:20 am at Makuhari New City, Chiba Prefecture, Japan. The event will also be broadcast live on NASA Television and the agency's website.
Source:
https://www.nasa.gov/press-release/montana-vermont-students-to-speak-with-nasa Astronaut-on-space station