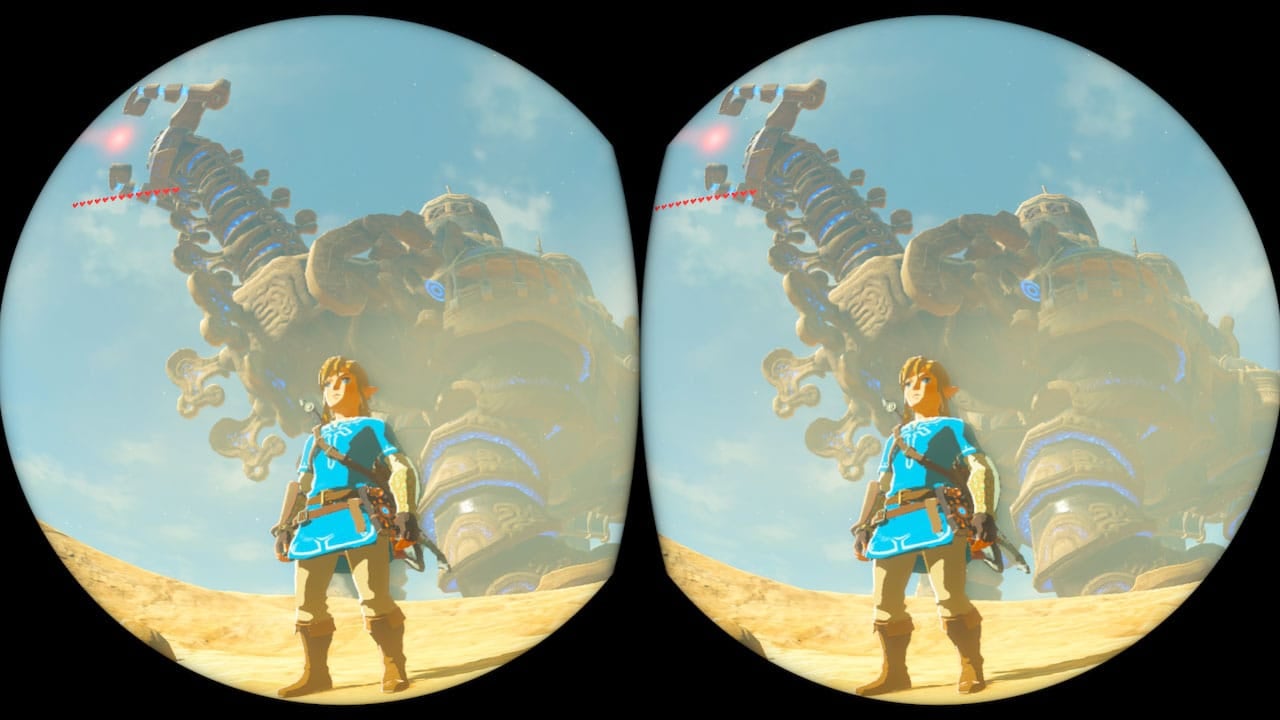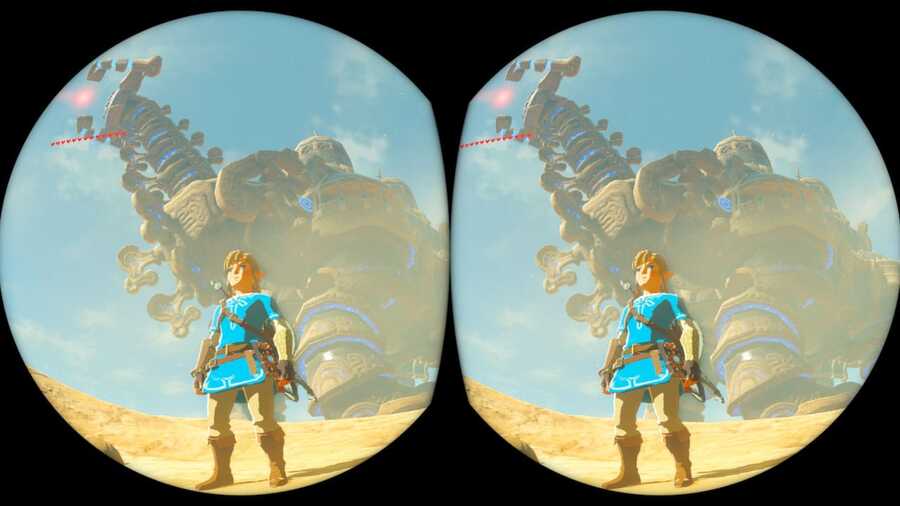 When we first heard of the opportunity to relive both The Legend of Zelda: Breath of the Wild and Super Mario Odyssey – two of our most popular switches Games – In VR, we were incredibly excited. The latest Labo kit from Nintendo made it all possible, and for the price, the kit itself is damn good, but Mario and Zelda in VR were not quite as we had hoped.
Mario's first VR experience It's not that bad, although we would not call it essential, but Breath of the Wild's VR upgrade made us physically ill. The likely reason for this has always been the fact that the game can not handle the required frame rate and resolution to enable smooth operation in the VR environment. Digital Foundry's technical assistants have now studied these statistics to see how well (or not) they are.
The trade-offs on Nintendo's budget VR setup are fairly clear from the beginning, and the performance boost required to run Zelda's scenes twice (once for each eye) brings the usual 30 frames per second to the base game somewhere between 20 and 30 frames per second, occasionally jumping around within this range and causing problems with motion sickness.
The switch's native 720p display also causes some problems, especially if Zelda's VR version is again more successful. Digital Foundry reports that the area is displayed at about 480 pixels right in front of you, with the resolution increasing along the periphery. You can see the full overview of the video below.
How did you find your experiences with Mario and Zelda in VR? Did you have any problems or did you enjoy your time playing? Let us know in the comments.
Source link