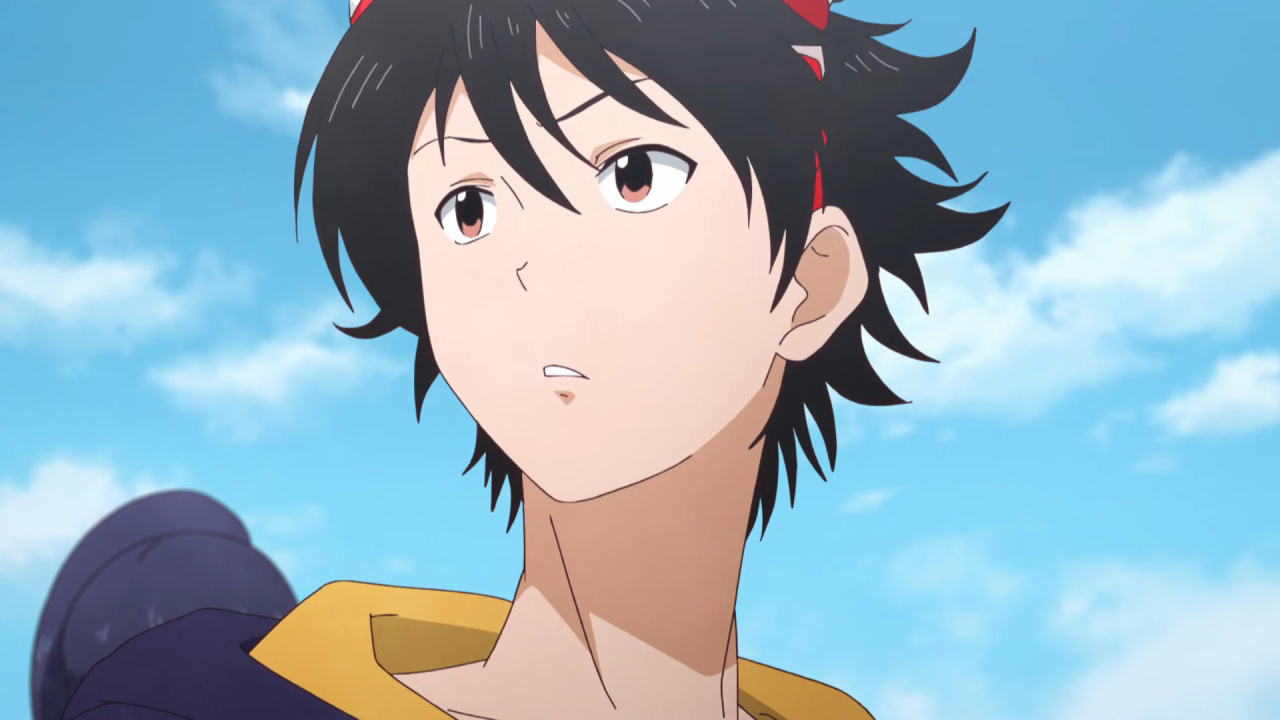 Following the delay of Digimon Survive Bandai Namco has uploaded the opening movie of the game to his official YouTube channel.
This is the same trailer that was originally shown to the participants of "Future" of Digmon "at this year's Anime Expo, which features English subtitles and stages the scene as you may have guessed.
Digimon Survive will appear sometime in 2020. According to producer Kazumasa Habu, the reason for the delay lies in the "reorganization" of the game's development structure. [Copyright: Siliconera]
"Regarding Survive, the proposed release date has been changed to 2020 due to a restructuring of our game development structure. I'm sorry you have to wait. Again, I feel the rigors of game development deeply … We will continue to evolve the game to make it a good product, so look forward to it.
Are you looking forward to Digimon Survive, what do you think of this opening film? Leave a comment below.
Source link