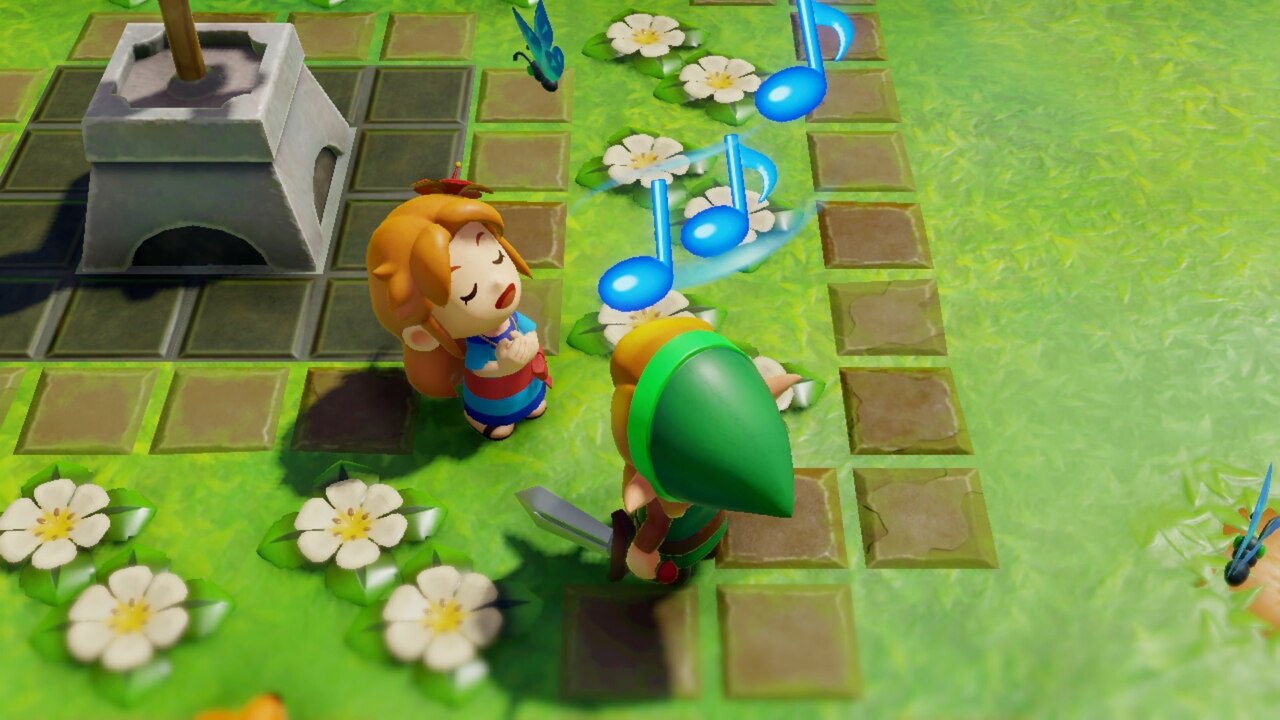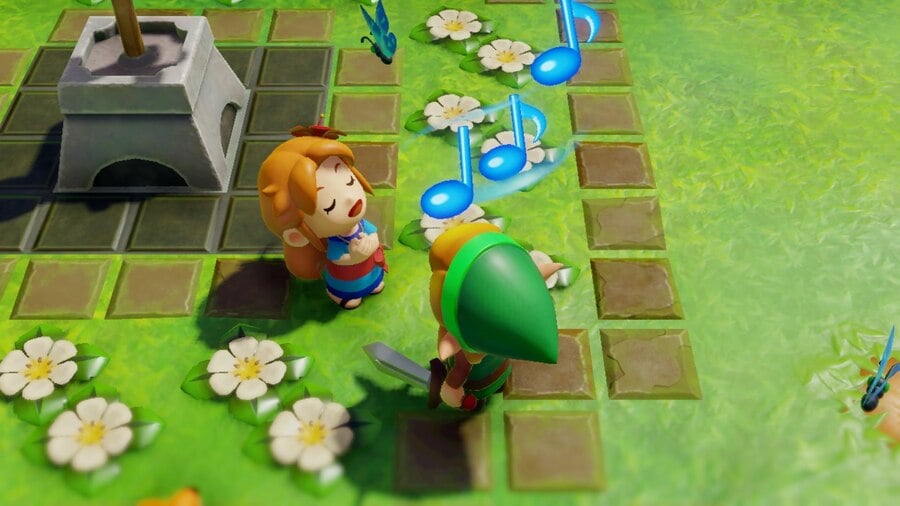 The Legend of Zelda: Link's Awakening is only two days away from being released on Nintendo Switch We have shared with you a video introducing some of the musical Easter eggs of the game including a new version of the famous Totaka song. In the original version of Link's Awakening on Game Boy, all these little secrets were also hidden, so it was probably only a matter of time before someone tried to replicate them with the new switch version.
Today, however, we present you with a brand new secret. The people at GameXplain have dug a bit more and have found a new musical pleasure thanks to a tip from Twitter user @ gameonion1 . This time, the secret can be entered by typing the name & # 39; Marin & # 39; can be found on the name selection screen. Below you can see and hear everything for yourself. True, it's a brand new version of the Windfishes' Ballad, which yesterday was also featured in a full-featured story trailer.
The Legend of Zelda: Link's Awakening is available from September 20th. Are you hoping for a copy?