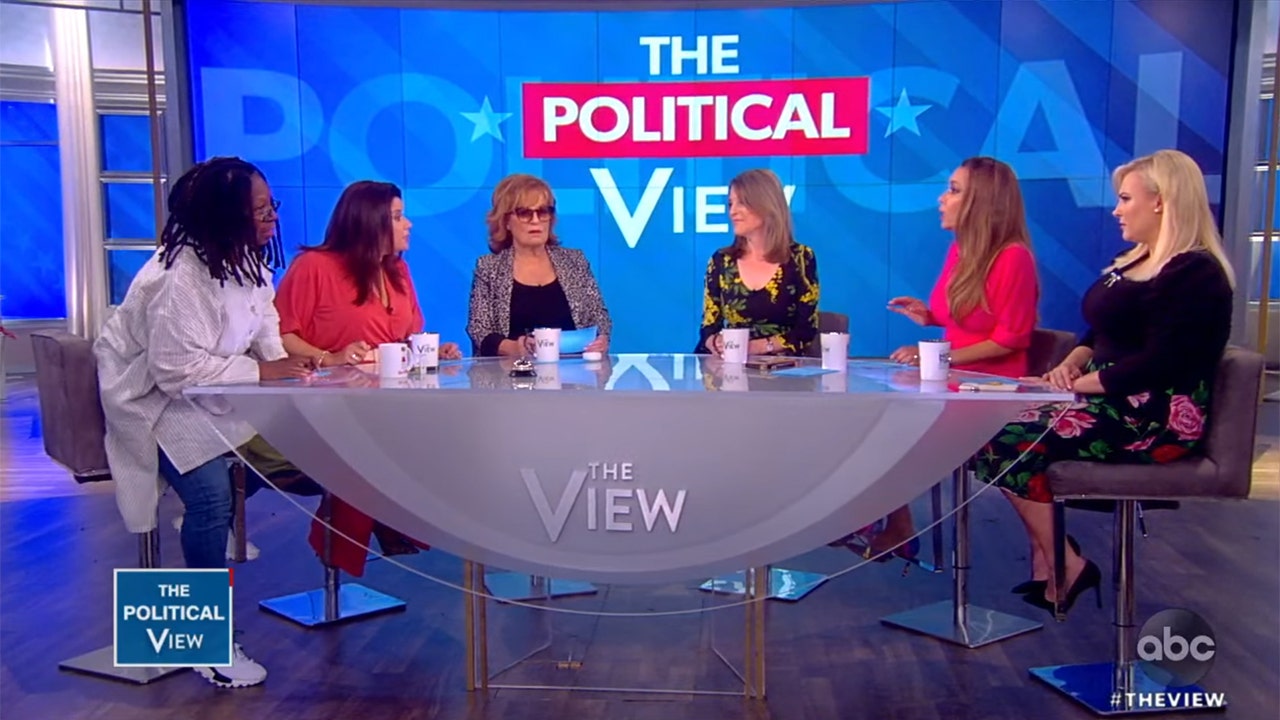 "The View" summed up the author and 2020 Democrat-hopeful Marianne Williamson with questions on Thursday and suggested she sounded too much like President Trump in her political approach.
Presenter Joy Behar summed up the comparison after Williamson pushed the comparison down She should not be a president because she did not have the experience that seasoned politicians had in negotiation.
Experienced politicians, argued Williamson, were the people who brought the US into a "ditch" and not the only people who could get the land out. "But that's what Trump said," Behar replied. Co-host Sunny Hostin intervened and said that "Trump is not doing well".
Williamson pointed out that this was an unfair comparison and just as with space travel, the US should not abandon an idea for failure. "It's like saying the Challenger has exploded so we should not go into space anymore," she said, calling on co-host Meghan McCain to resist.
LONG-SHOT 2020 THE WILLIAMSON MEETS DNC FOR DEBATE CRITERIA
Later in the interview, Williamson argued that her job as President would be to sensitize the American people to the corruption inherent in the political system. "They sound like Trump just to make sure we're safe, that's his message," McCain said.
Williamson previously ran for Congress, but lost in 201
4. She is the author of more than a dozen books and co-founder of a nonprofit organization focused on peacebuilding projects. Ana Navarro, co-host, asked Thursday if Williamson had used her application for 2020 to promote her writing careers.
CLICK HERE TO OBTAIN THE FOX NEWS APP
I'm into marketing and have written 14 books, "Williamson replied," This would be a damn tough book tour, Ana, and you They do not run for the president instead of doing a book tour, "she added, adding cable news or even" Dancing with the Stars, "which featured energy minister and former presidential candidate Rick Perry.
Source link