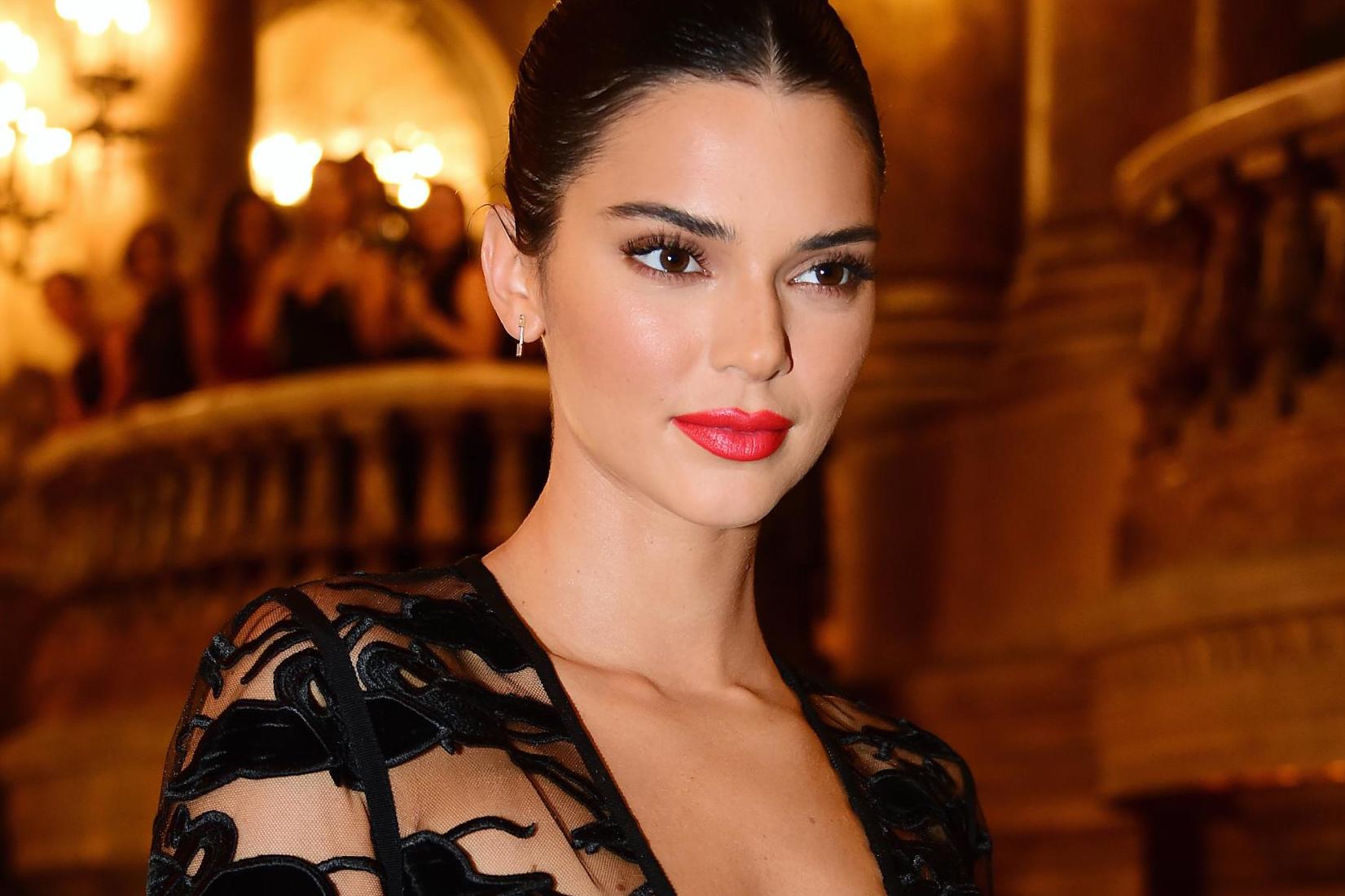 American Vogue has apologized after a photo shoot with Kendall Jenner was described by critics as "cultural appropriation".
The magazine published the pictures of the model on Instagram, where they triggered a wave of negative comments from people who found Jenner's afro-like hairstyle "offensive".
In a statement the publication Condé Nast explained how the photographs that had been made to promote Vogue / CFDA Fashion Fund should recall a nostalgic aesthetic that was reminiscent of the early 20th century remembers.
"The picture is supposed to be an update to the romantic Edwardian / Gibson Girl hair that fits the period of the Brock collection, as well as the big hair of the 60s and early 70s, this bloated, torn out look of those eras" 19659004] e! News on Tuesday.
"We apologize for anything other than intended, and we certainly did not want to offend anyone."
In two photos Jenner sees the controversial hairstyle, including the model Imaan Hammam, whose hair is straight.
Taken by fashion photographer Mikael Jansson, both images should reward 15 years Vogue / CFDA Fashion Fund, an annual prize that pays off aspiring designers.
Jenner's snapshots made people wonder why the magazine had cast them instead of a model whose hair was naturally styled that way.
"For years we've been punished for our looks and especially for our hair, it's a slap in the face when non-blacks try to imitate our look," one person said.
"Earlier we burned our hair because the company taught us that we are not pretty with our Afros, now they are copying our Afros but can not use real BLACK models with Afros!"
Others came in defense of the magazine, arguing that the hairstyle was not at all Afro-like and one person wrote: "All the trouble about it is nonsense, even if the intention is to look at our black kings and queens and Google on what an Afro looks like! Angry in vain. "
Another person said that Jenner's hair had been" curled and teased, "but insisted it did not look like any Afro.
Jenner himself still has to react to the criticism, but the reality star is no stranger to controversy.
In 2017, she starred in an ad for Pepsi, who rallied the model to an ambiguous one and offered a policeman a can of carbonated wine, which he received to thunderous applause
The clip produced a huge backlash, with people calling it described as "deaf" and "insensitive"; It was soon removed from the brand, which apologized for "missing the mark".
Source link